I would like to help I have a little experience with HTML
While the vex forum is a great resource for new comers, I think a place with that has CAD models of the most commonly used mechanisms and concepts will be a great place for builders who are starting off.
I like the initiative you're taking to increase the amount of mechanical knowledge out there for the VEX community! The VEX Advanced Wisdom project also has a dedicated wiki already up and we'd like to invite you to add to our mechanical section. We only recently started this mechanical section, and I feel like our collaboration would benefit the VEX community as a whole.
Here is a link to our Wiki: https://wiki.purduesigbots.com/
Edits to the wiki are done via github pull requests, and use a markup language for editing.
True, but this will make it so if someone has a question about a certain thing like a drive train in stead of writing a terribly long post About it, we can just add a link to the website.
Yah that would be helpfull
I know HTML and I have made several websites.
So the website will be built through the use of Google Sites but we will also be partnering up with the purdue sigbot website in order to help out each other.
Oh that's cool, so really not that much code is needed since it's being done through google sites?
For the wiki portion, the sigbots wiki has markup language that you can use to create your articles with. Creating a pull request to the github repository linked to the gitbook will allow you to add or modify articles.
This seems to already be made:

It is a good place to get info but there aren't any cad models that are included there it seems like. Some of the systems used in vex are really complex to newcomers and sometimes the best way to see how it works is to be able to interact with it in a 3d environment.
This seems cool, but since the community Wiki on VF already has a lot of information, why not just add your CAD models and anything else you think is lacking to it? It's less work and it compiles all the information in one place.
Idk I like the format of a website much better tbh
Somehow, this situation seems familiar…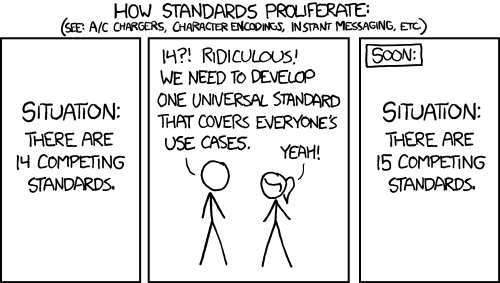 Your not wrong…
Make something good and comprehensive and you'll be fine. If it's missing stuff, people will search for another source.
We are no longer taking people to help out with the website since we have reached a number that we think should be a good amount in order to create the website. Thank you to everyone for their interest and we'll keep the community updated on our progress!
It's just Cool To Have Your Own Website. PERIOD