Announcing the winner of the first annual VEX Team 3547:VIRUS Read the Manual Contest…
but first, here are the answers (note, most of the questions were based on the most common RTM questions asked on the forums last year):
What is the name of the 2020-21 game? Change Up

How many V5 motors are allowed for the 2020-21 game without pneumatics, and
how many are allowed with pneumatics? 8 without, 6 with (R18)

What is the starting position for the robot, and what is the preload at the start? Contacting the Home Zone, contacting exactly one preload (SG1)

Can the robot expand from the starting size once the game begins? If so, is the
expansion limited or unlimited? Yes, no limit stated therefore Unlimited (R5)

What is the limit to the number of game objects the robot may possess? No more than 3 balls of the opponent's color. No limit stated of your own color, therefore Unlimited of your own (SG8)

What are all the various ways to score points during Driver Control? 1 point for ball in goal, 6 points for connected row (Scoring, definition)

What types of plastics sheet are illegal? Shattering plastic, such as PMMA (plexiglass) (R10a)

What is the reward for winning the Autonomous Period? 6 points (Scoring, definition)

Are 3d printed parts legal for non-decorative use? No (R6), also clarifying note between (R8) and (R9)

Can a piece of C-channel be cut to make a custom length part? Yes (R23)
Congratulations to @Winter who wins the prize package of six 1x1x35 aluminum angles and twelve high-strength lock bars, as sold by www.robosource.net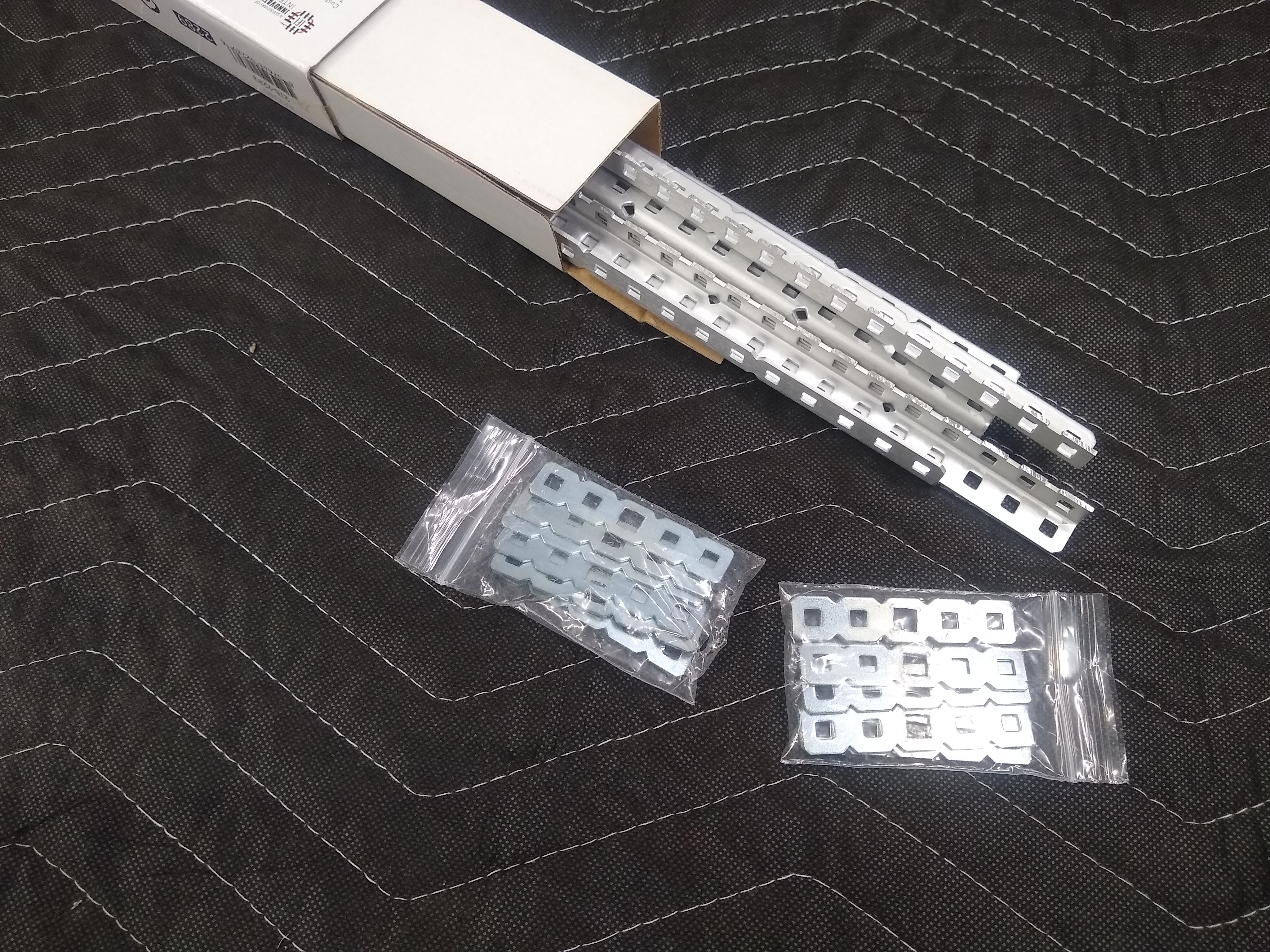 Thank you to everyone who played along.
As the season progresses, please remember that when each of you answers RTM questions on the forums, provide a link to the Game Manual, and also reference the Rule number.