thats actually genius, just make your own infinite pool of cubes
Until you accidentally turn the lava into obsidian
Thanos Cube!
(20 characters)
thanos cube done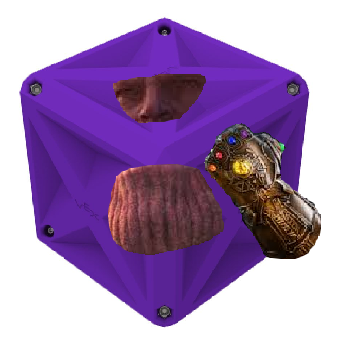 when people say , "get a life." throw one of the cubes at them
Have you tried looking on robot mesh?
where did you get this lol (that's drow right?)
Yes it's DRow.
Yeah that's DRow. No leekz as to where I got it though.
The Minecraft theme on vtow had evolved:
Who takes the time to make these things
same thing with my dad.
he had to ask me if the cubes were all different colors.
(post withdrawn by author, will be automatically deleted in 24 hours unless flagged)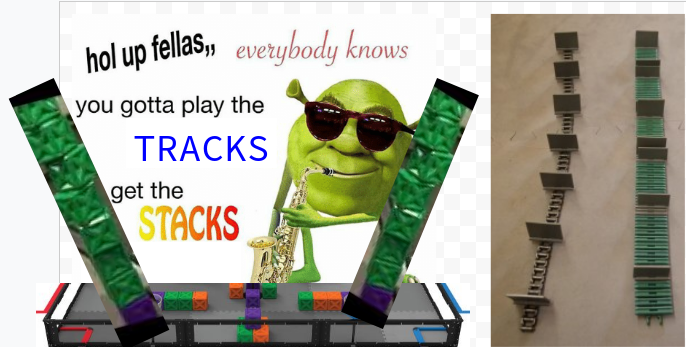 but acually dual tracked intake is probably the best idea so far
like the one in the extended reverse stacker video.
I feel as though small wheels will be best as they can grab a perfect square a bit easier