at lease we have switch from dank memes to more intelligent memes
I think you mean a Marioplex to the power of a Marioplex. A Supermarioplex?
when a meme disscussion becomes math class
lot better than my math class in any case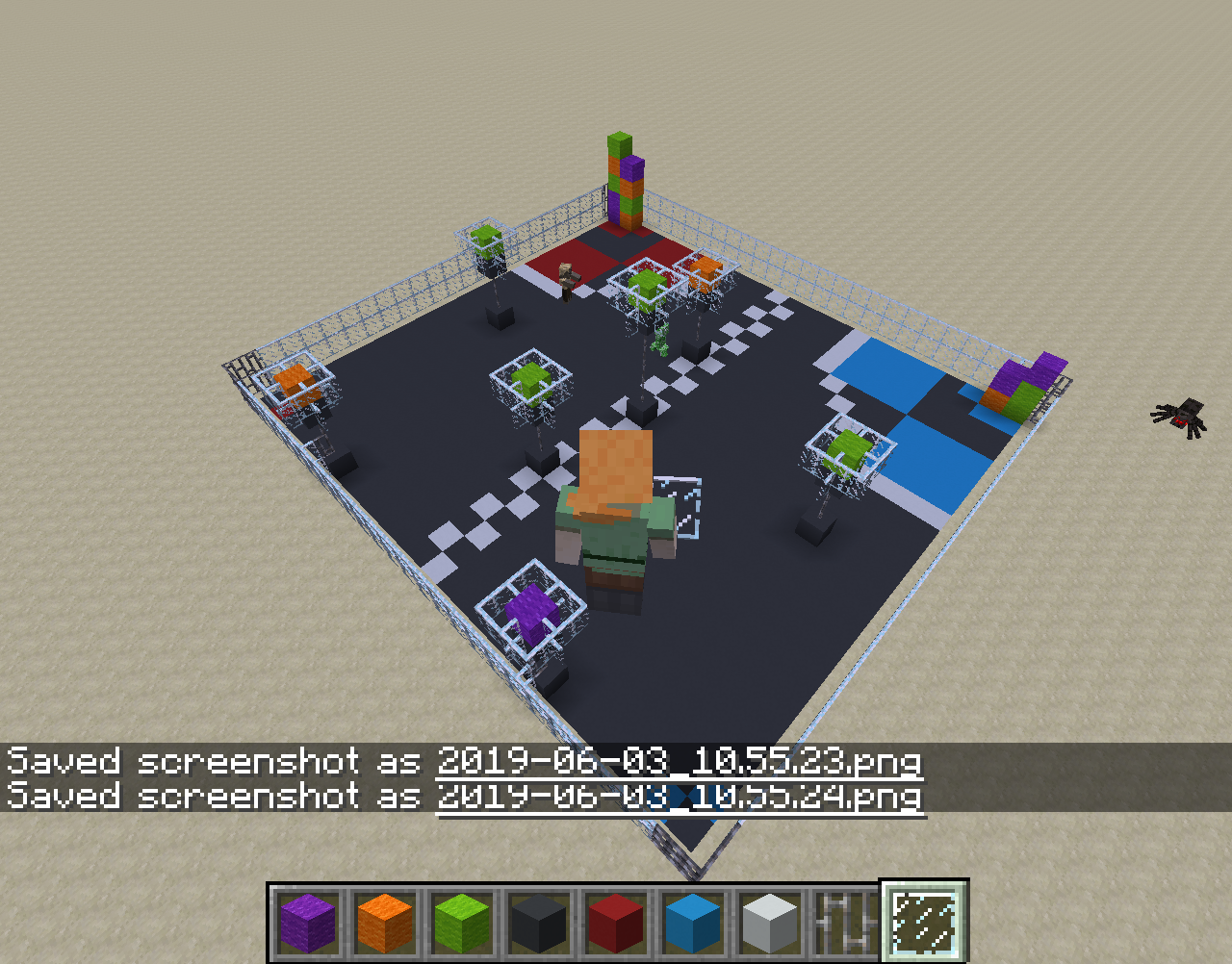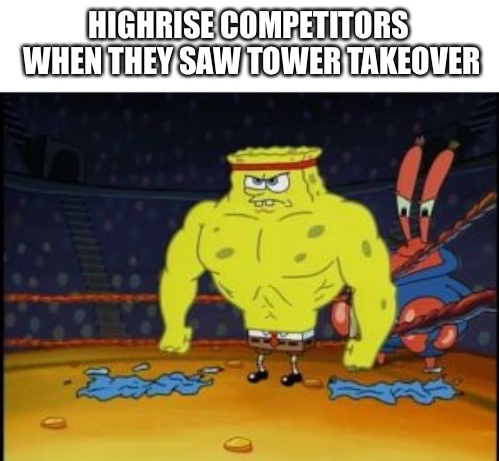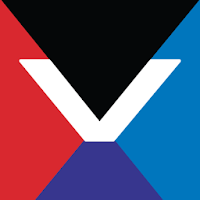 Anyone else see the resemblance?
You still spelled centuries wrong
Also once our student council at the beginning of the year was telling where to find the clubs and where they meet and when they got to VEX they said "well VEX- they basically live here" and moved on.
https://encrypted-tbn0.gstatic.com/images?q=tbn%3AANd9GcSvm9E8oY8_2X_8glxWzYGz4_Vza9Nu-tn9wOaZT5v5btOTDZt8
Cant it also be shrek cube.
Itz community: passives are trash, only good for skills. Actives will win tournament worlds, passive will win skills worlds.
Reality: passive wins tournament, active wins skills.


Maybe I'm confused, didn't passive win skills?
I thought 365X won skills and they had an active

I thought this was the video of 365X winning skills? Am I missing something?