How dare you copy my meme. I must out-meme you now
here you go. It's relevant now.

When you have your Alliance Tower stacked with a purple cube, and all purple cubes stacked in your goal zone, but your teammate takes it out. Half of your points disappear.
Oh Snap!
Can't forget about the MEE-COME wheels
I know it say protected zone, but I keep hearing protectism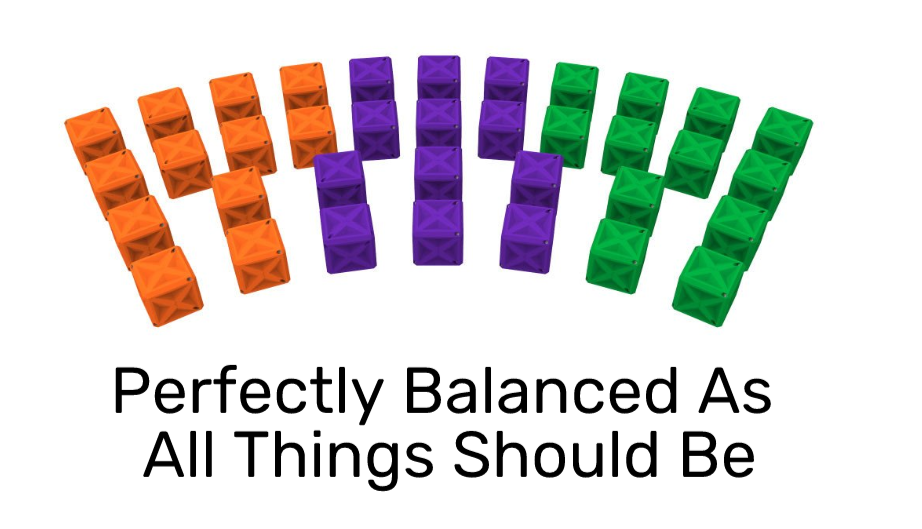 It's all coming together now…
I want to see a robot navigate a field with 300 cubes on it.
This reminds me of those charts of seat/party distribution in European countries (more than 2 colors

)
I'm pretty sure "does anyone know th weight of a cube?" has become a meme because of how many people have asked that question
The weight is about .55 of a pound. They are very light hollow pieces of plastic.
Stolen from vtow
Where can we get those? I've been looking on the vex website and can't find anything close to that.


TT=MC, cobblestone generator meta
thats actually genius, just make your own infinite pool of cubes
Until you accidentally turn the lava into obsidian
Thanos Cube!
(20 characters)
thanos cube done