Vex U could probably do that


DR8B with a 5 cube claw
5.5 * 5 = 27.5 in
2 stacks =55 in
3 stacks = 82.5 in (stupid tall).
If they could somehow get the bottom of their lift above 82.5 in, they could make a 20 block stack.
I was not around for skyrise, but I bet we will see some ultra tall lifts.
Since this is a meme thread, can someone just go ahead an share a picture of a dr10b.
K i fixed the text background too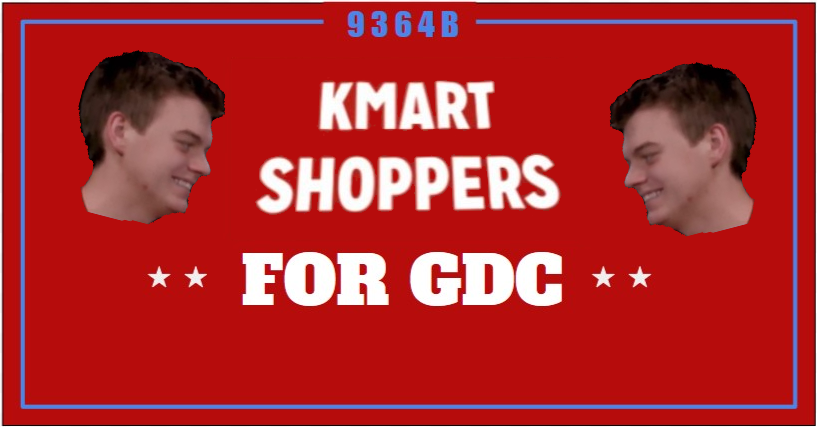 now wait a sec cascade lifts use A LOT less space than DR4B IF BUILT CORRECTLY kinda like 99371A Dreadnought and their C-channel cascade lift this is their video
What u using the extra space for, it's better to have less weight (dr4b) than more space (obviously dependent on the game)
Thx looks good. This is not completely my idea, so I feel bad taking all the credit, and I feel cocky to tell you I will give you shout outs. But anyway, shout out to @2775Josh , who had the original picture, and @Joey_24K for the design work, to @Xenon27 who had the idea to make this a sticker in first place.
I made this sketch back during ITZ. It's not exactly what you were looking for, but I think it will suffice.
That's way to OP. Please nerf.
the extra space is for more cubes to be held in the robot
Hol up, a Cascade lift hord bot?
hey does anyone know if u and get product #217-0148 in edr
i think it would be useful it had very good expansion capabilities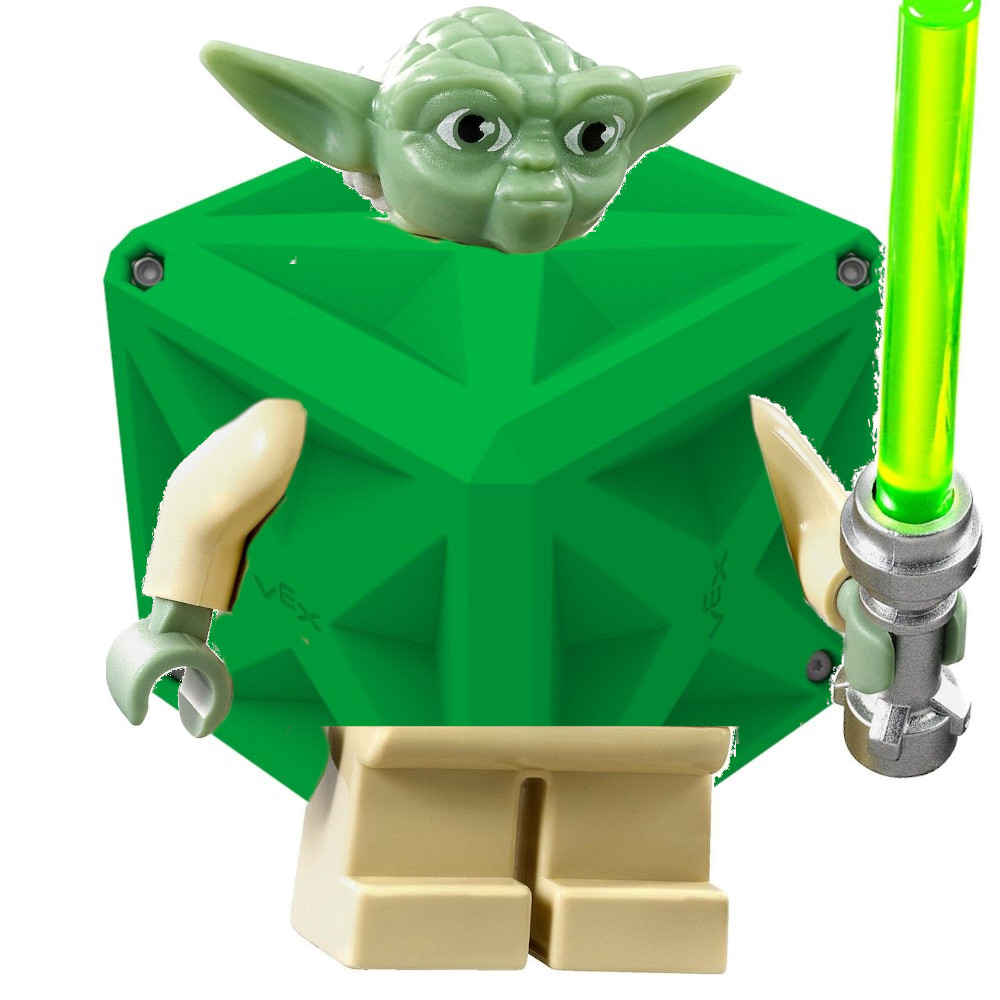 Mmmm, put non-vex-approved zip ties on other teams robots, I will.
Disqualified, they shall be.
Edit: just to clarify, I do not advocate for sabotage. It's just a meme.
Nah, replace their bag of elastic bands with non vex elastic bands

Completely rebuild their robots with non-vex approved parts
Just shove a phone in their bot

Monty P Y T H O N
@DRow