Just wanted to sow the robot my team has been working on lately. We are planning to finish building the lift and the cap intake as we are overcoming spacing issues.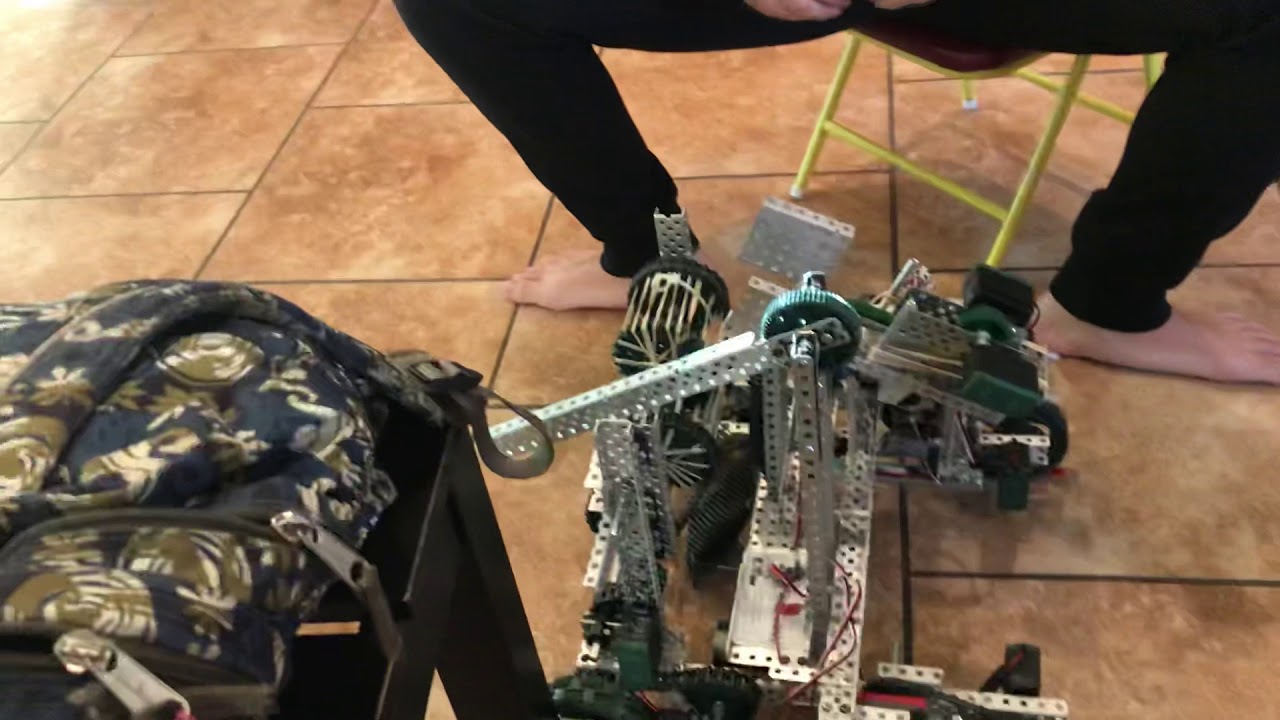 We also used PROS for the first time and wanted to know what these lights mean. The bot wasn't moving at all when we downloaded the code to our robot for the first time in our lives.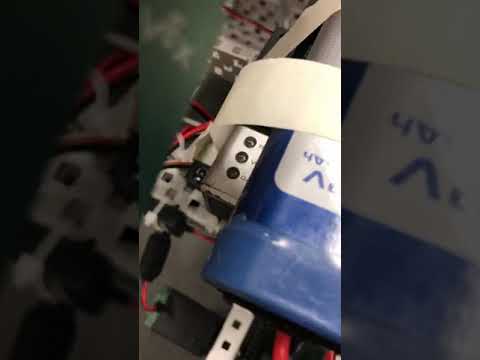 We have downsized our puncher and works fine.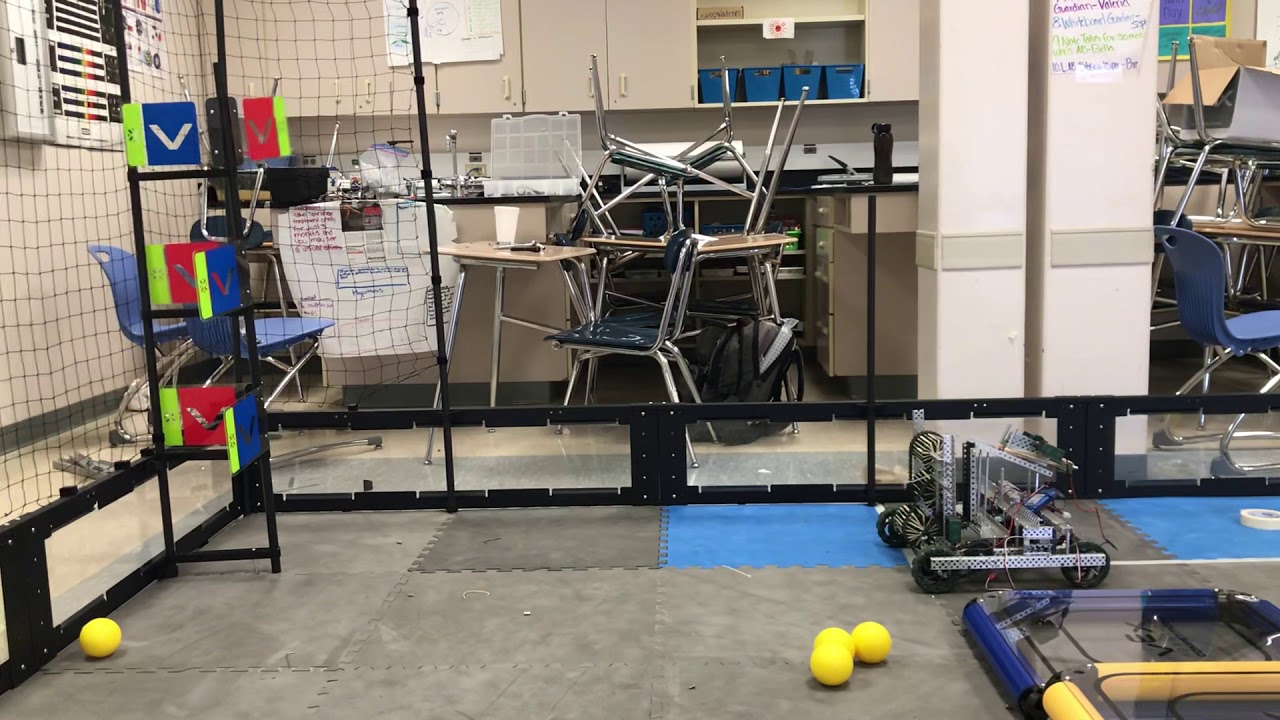 The video I made messing around with the speaker module. Though, I did not make the program…