Hi, we wrote a code in VCS C++ to do this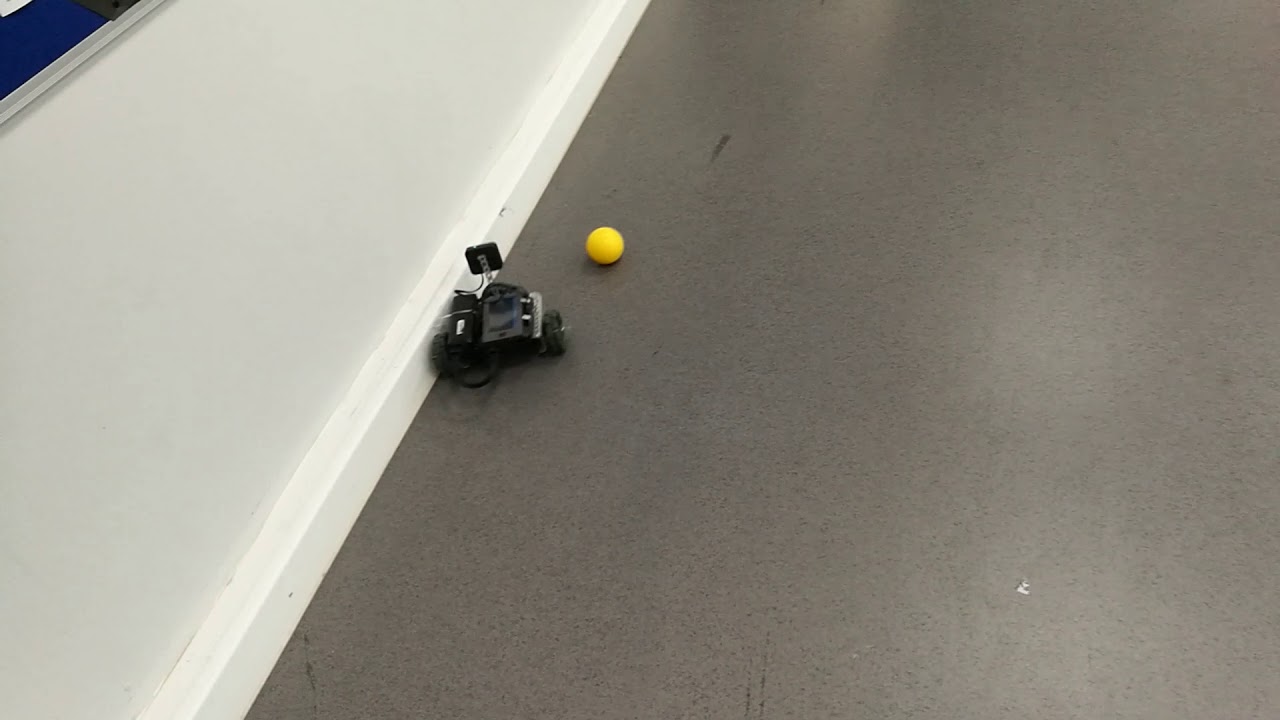 The same code transposed into V5 text no longer works. I can't find anything in the code commands or online that explains why.
This is the main structure of the code (PID variable calculation bits removed for simplicity of the post).
while(true){
Vision.takeSnapshot(Vision__BALL);
if(Vision.objects[0].exists){
RWheel.spin(forward,SpeedR,velocityUnits::pct);
LWheel.spin(forward,SpeedL,velocityUnits::pct);
}else…