I've been working on this robot called Vegway, which is a balencing Vex robot.
Here are pictures of Vegway (sorry that they are so blury)
You can find more pictures here srobot | Flickr
Here are two videos of Vegway
Vegway part 1,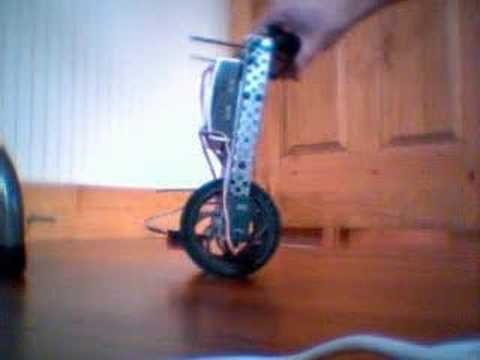 Vegway part 2,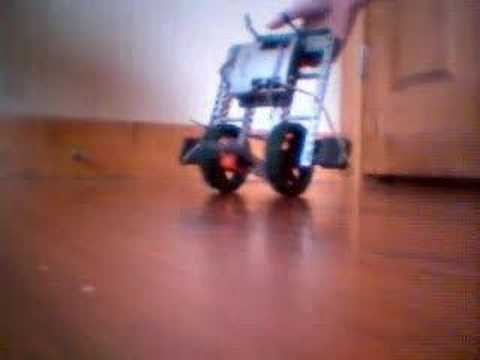 You can find my other videos here http://youtube.com/srobot
Here is the code that is used in the video above, in "C"
http://www.mediafire.com/?1irjhynuor1
And here it is in EasyC
http://www.mediafire.com/?cmnchzxnjdj
You may post link to the above code, pictures and video, and/or use use the code at events, but please, do not take it as your own, or upload it to any sites.
I'm going to be inproving the code that Vegway uses, so check out my website ( [http://www.ribo-labs.com ) for updates.
All the best,
–Scotty](http://www.ribo-labs.com ) for updates. )