Here's some to start you off. Have a happy day!!!

It's depressing how accurate the grandma meme is.
Star Wars+vex=life

Yes, I have waited a long time for this. My little, green friend.
hello

New teams will figure this one out. Still one of my favorites because I also love history.
http://i.imgur.com/RAv7xZj.png
Edit: Sorry for the barbaric embedding.
Here's another! #relateable

People ask me why I call it cheer up memes and that's because if you lose an event then this is the perfect place to go to make you feel better.
i know people always have to be so angered by the littlest stuff.
Blocking out the Best of 1 tears
this is too true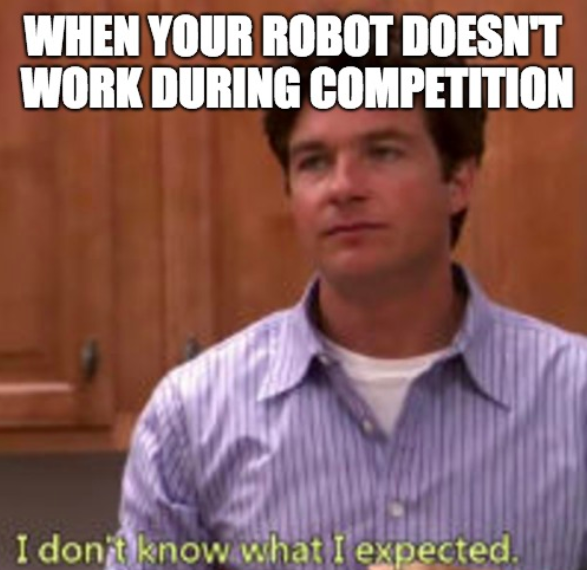 @Turkey
h o w i s v e x r e l a t e d ?