Dude nobody was serious about the Area 51 raid but now…
No
Stop it!
NOOOO
MY EYES ARE BURNING
STOPPP
Just kidding


What is king DRow's favorite type of precipitation? Reign!
I mean if anyone testifies DRow he'd take you all the way to the GDC Quart.
Well that's enough water talk, let's just talk about the current season

Very well.
The towers in TT look suspiciously like cups… anyone know how much liquid they'll hold? It might be a hint towards when we'll get the actual water game.
lets just say its 2020mL. what then?
Then the cups are very small… but we have our answer. To more than one question.
Vex does not tell anyone, but that they can add more smart ports to the v5 with a firmware update. This is all because they will release a new 50 port motor. The extra ports are required for the bandwidth.
Okay, the cups on Towers are 193.41 cubic inches.
On day 1 (January 1st) of 1934, there was a flood in Montrose, California. From Montrose to the nearest shoreline is a mere 31.6 miles. So we have our water connection.
To drive to Vex HQ from Montrose, it would take just over 22.5 hours.
So, we will get our water game from Vex in '22. The just more than the 5th month.
Vex always reveals the new game around that same date.
Coincidence??? I THINK NOT!!!
---
Don't be fooled, guys. Vex knows Exactly what they're doing in this one. It only takes someone dedicated enough to put together the pieces.
---
That took too much work. But now we know…
And now Vex is pushing their new product. Hoping to convert people, and make them buy a whole new set of hardware from them.
As a normal fourm member I strongly reccomend all vex teams by Torx screws and Torx drivers from the VEXRobotics.com web store. They greatly improve building speed and efficiency. But don't go buying anything from Robosource. They use non VEX brand steel which makes them not compatible with a VEX Robotics Competition robot.
I've been hearing rumors that the Kazakhstani government is bribing VEX to use BO1 instead of BO3. And I think that @Connor is in on it, that's why he tried to go to a tournament there before he was found out and is pretending like it didn't happen.

Sounds bout right
I knew there was something suspicious about that cap bot
My heart quickens
They're catching onto me!
Vex is useing all of the profit to save up for the area 51 raid.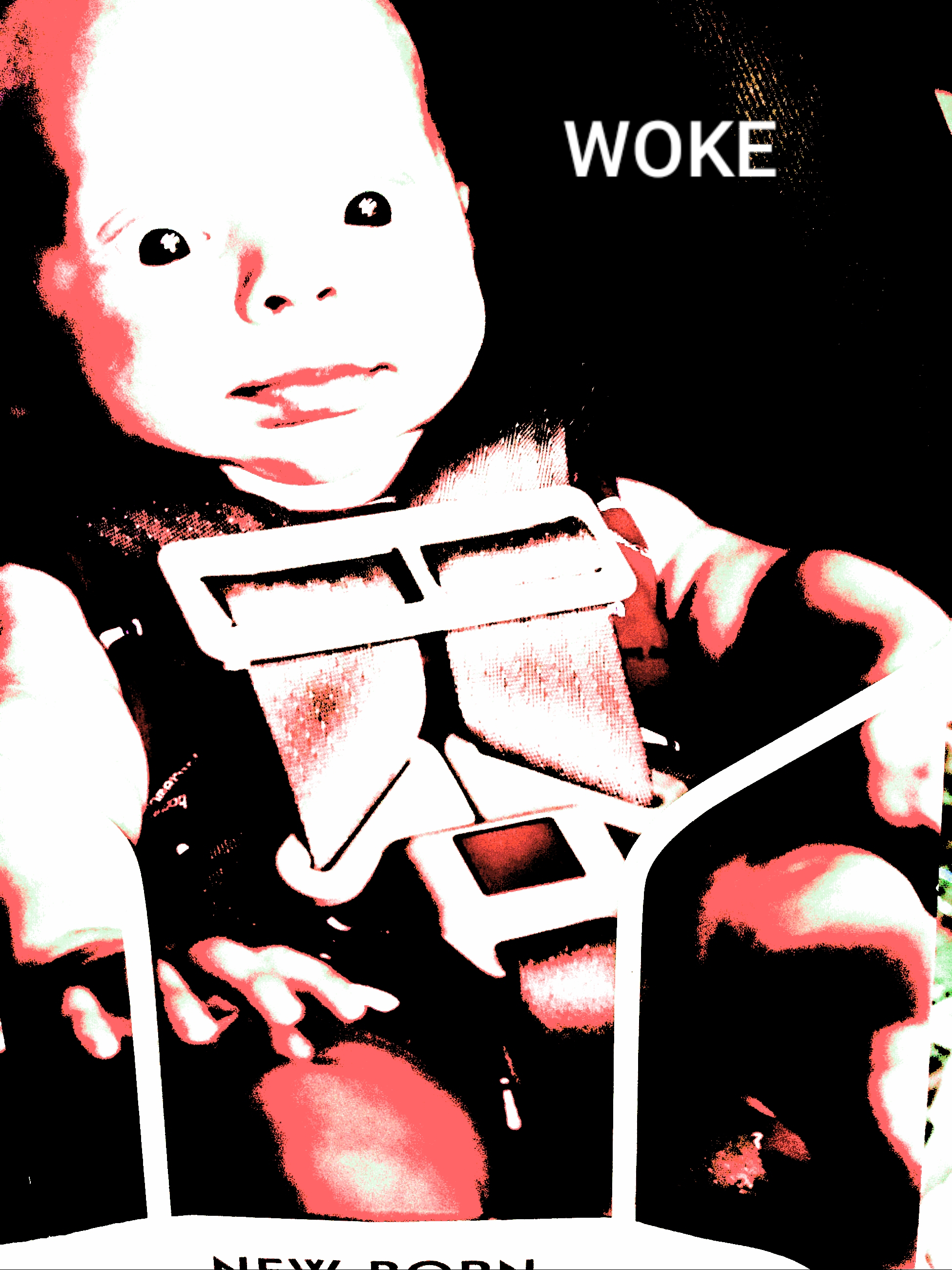 It is suspicious that Farewell My Friends topic keeps coming up in the feed next to this one
@ketchup must know something …
well @Illyana I just started on forums and I just go through everything and did not notice that it was months ago. im not saying I don't or do know.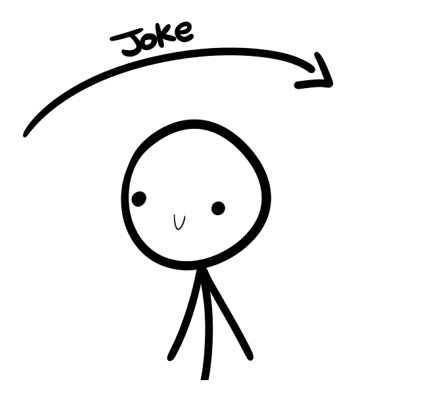 but I might or might not know. I leave it up to u to decide
While I do know this to be true, I only pointed it out as what I really think is happening here is the GDC is secretly letting us know that not only are nuclear reactors perfectly legal on our bot, but that the rule amending energy sources for LEDs was done to allow teams to create reactors to power these LEDs off of and in turn help create a private and strongly armed militia for the VEX organization to have military superiority over FIRST.
p.s. I was quite obviously procrastinating from my homework here cuz #buildszn
Courtesy of @91634T