Hi, I have 1 question. What software can we use to design a Vex IQ robot on a computer?
Best software with my experience is LDcad there is a video about it by Ben Lipper
You might want to look at this video too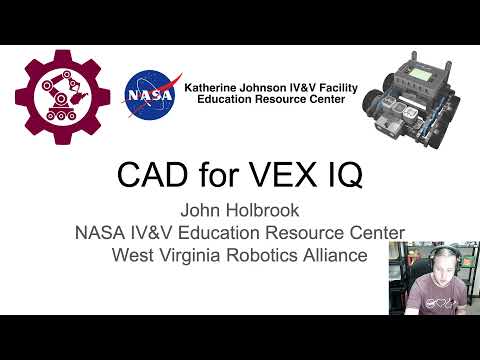 It was created by @holbrook back in September
Have you tried it with Studio 2.0 software?
Sorry, no. I use the LDCad package. Sometimes the VEX notebook template if its very simple. If I'm free form building, then I may hand sketch just to get the initial dimensions down.