We've been using REC's sizing tool at our competitions the past year and they've worked great. Steven Hassenplug's sizing tool also works great…
With minor modifications, we converted the Next Level towers to be a sizing station also. It will help the inspectors size up the 11 x 19 x 15 dimensions for next year's Squared Away game.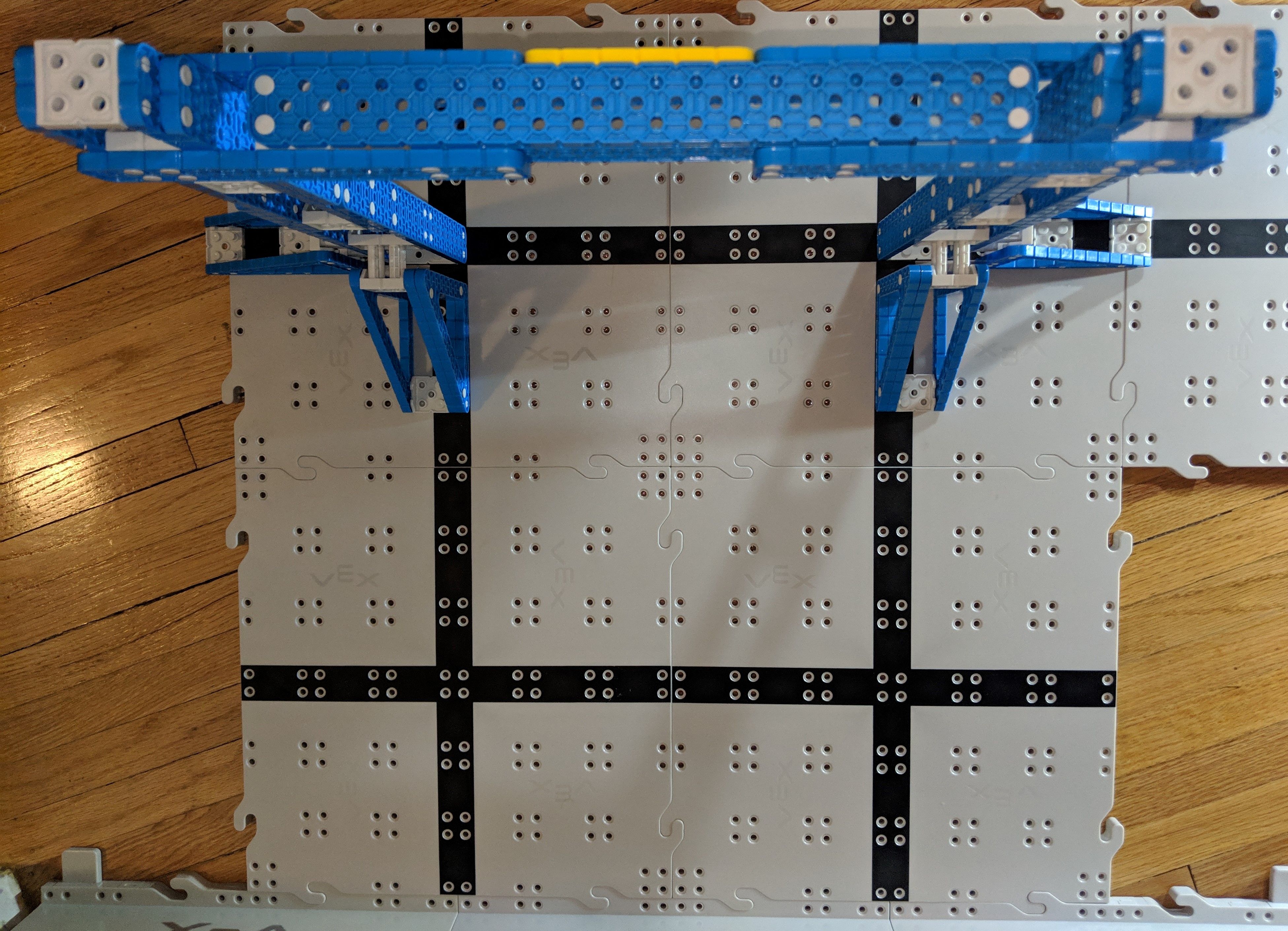 Definitely more robust, this will probably take the travel and storage better than our other tools did in the past.