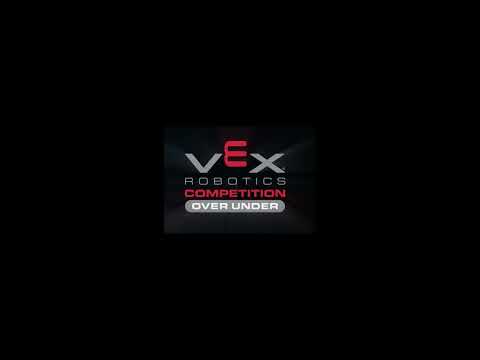 A bit late, but here is our ri30minutes, by team 1588X.
This robot is capable of carrying and scoring acorns into the protected zone.
We have some of the fastest cycle times at the moment, comparing to other robots such as 892Y
Some Specs:
2x 11W Motor 600 RPM Drive
1x Battle for Vegas Pin
1x Broken Battery Clip
1x Non-Broken Battery Clip (very loose)
One of the loudest drivetrains I've ever built (chains do not like anything other than foam tiles)
Unfortunately I cannot provide cad for this build, so you'll just have to holecount.