I think you're on to something there.
Worlds better watch out were coming
Looks pretty clear that both teams are working at their skill level. No <R2> concern here

thanks for sharing! One tip of the hat, not cutting metal in your early season robot. One concern, gouging the floor tiles.
Already happened sadly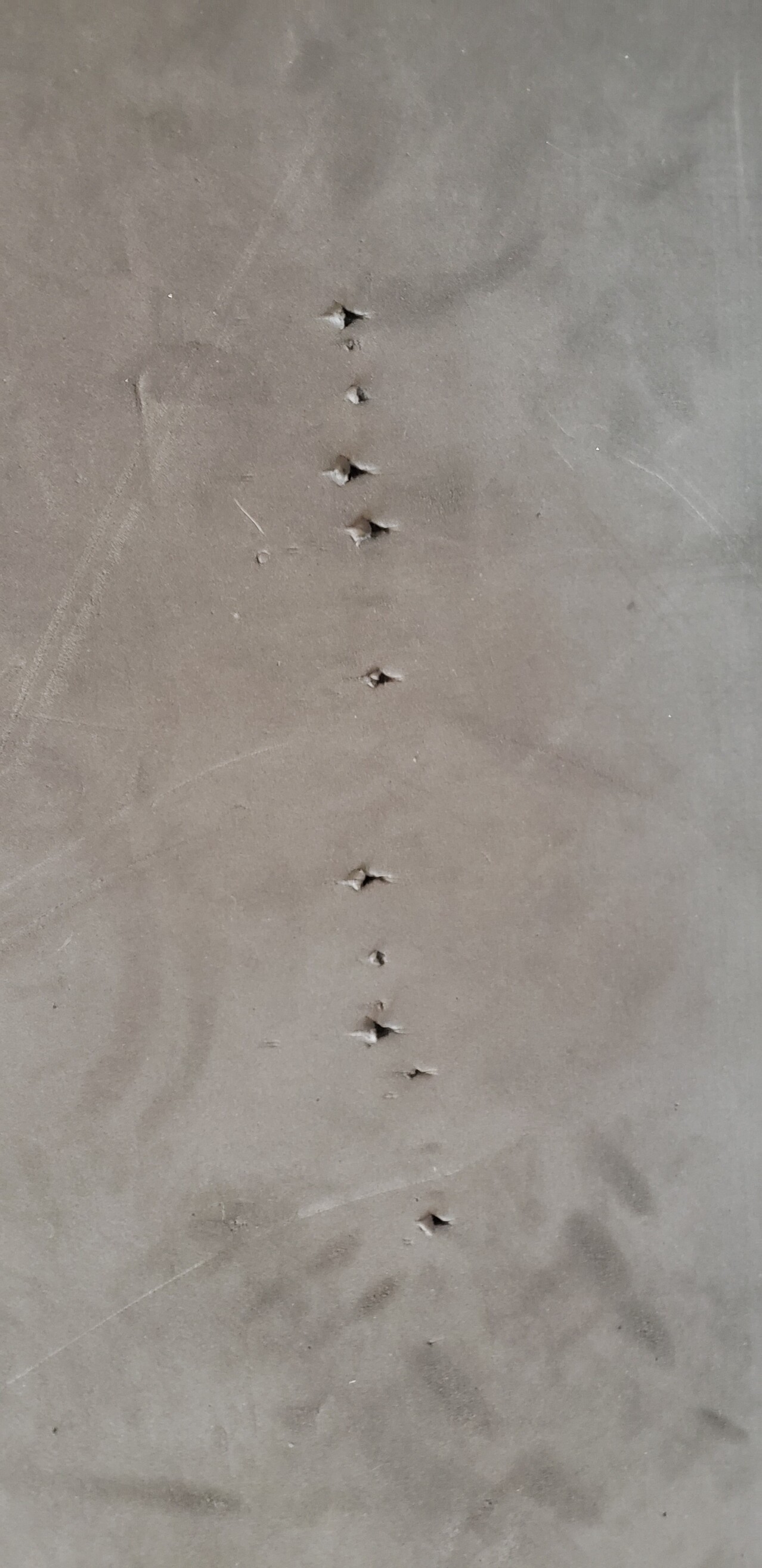 I have noticed a trend of Texas teams making godly reveals like this. RR Possible?

With Worlds being in Dallas we gotta put on our A-Game this year
bot can win world no sweat