Hi all.
We recently recieved our v5 shipment and while putting motors on we ran into an issue. The threading on the inside of the motor came off when we unscrewed the motor and now it looks like this: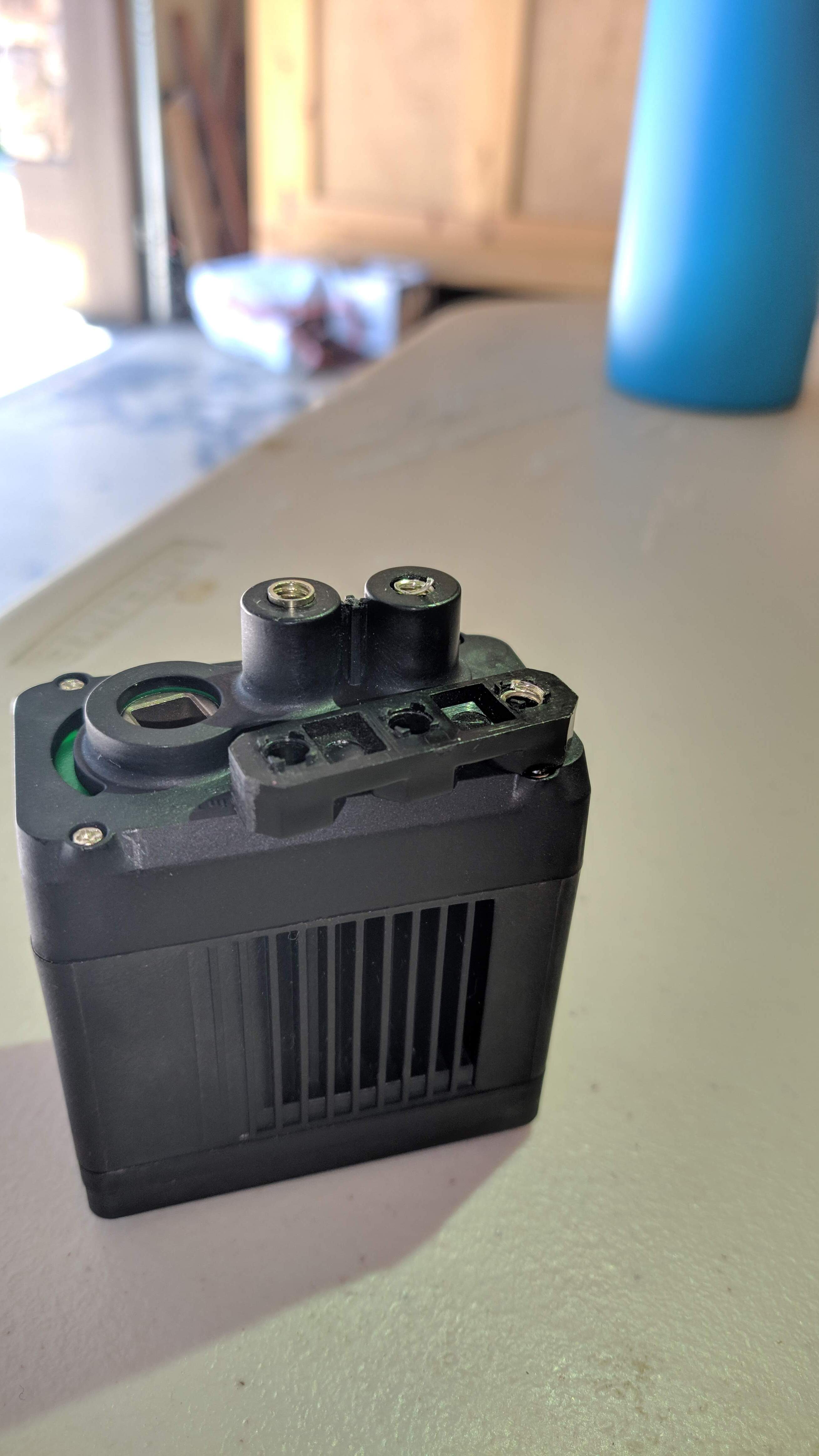 The bearing flat we used also has threads in it since we unscrewed. This can be seen in this image: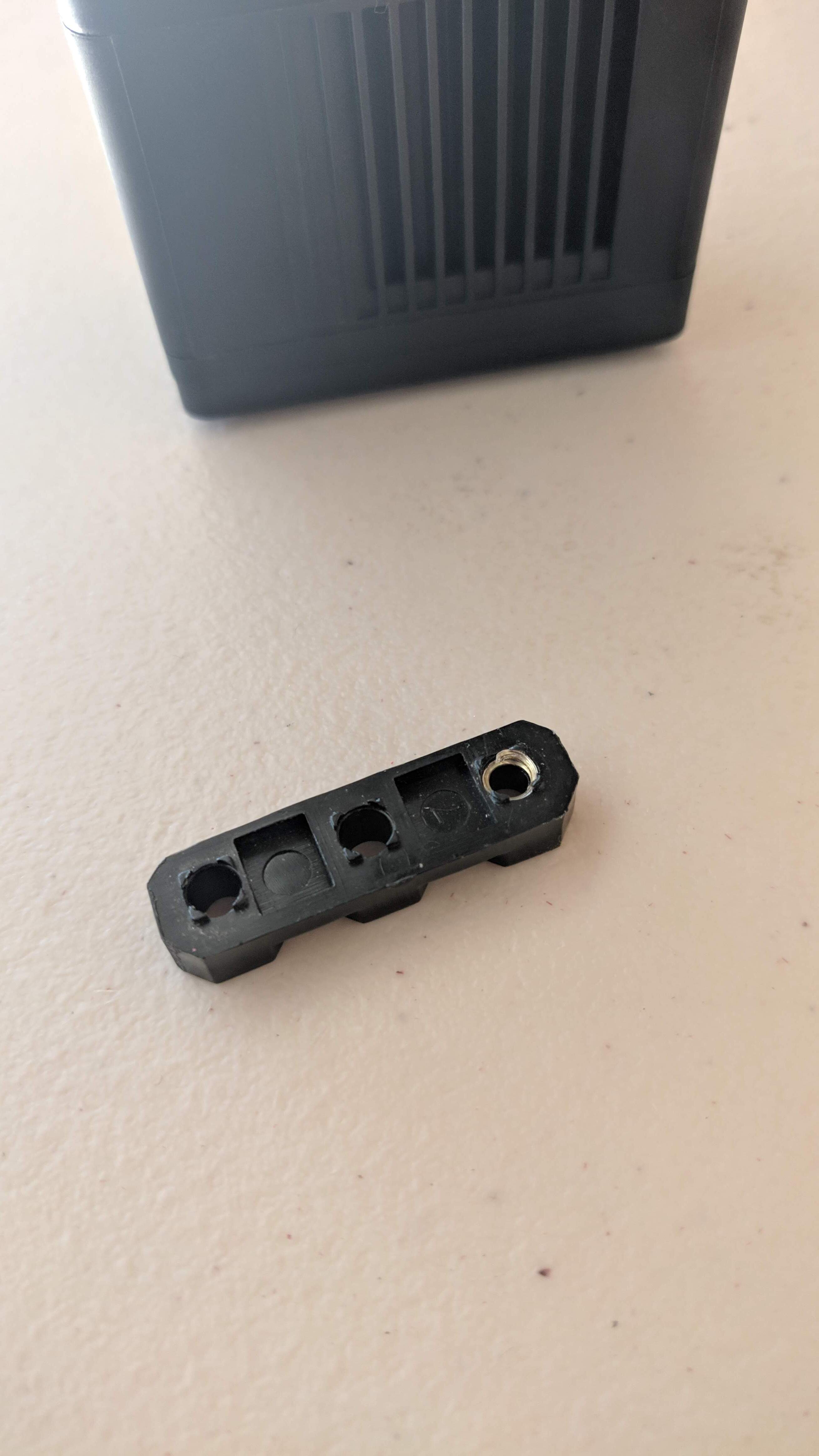 The motor has threads ripped out, and it looks like this:

What should we do?
Thanks,
Team 1516B
Cal High Robotics Fightin Grizzlies