Ngl, that looks pretty awesome!
Swap out the pen for periscope and I will believe it's real.
Might not be a periscope but we did add an "on-robot" camera…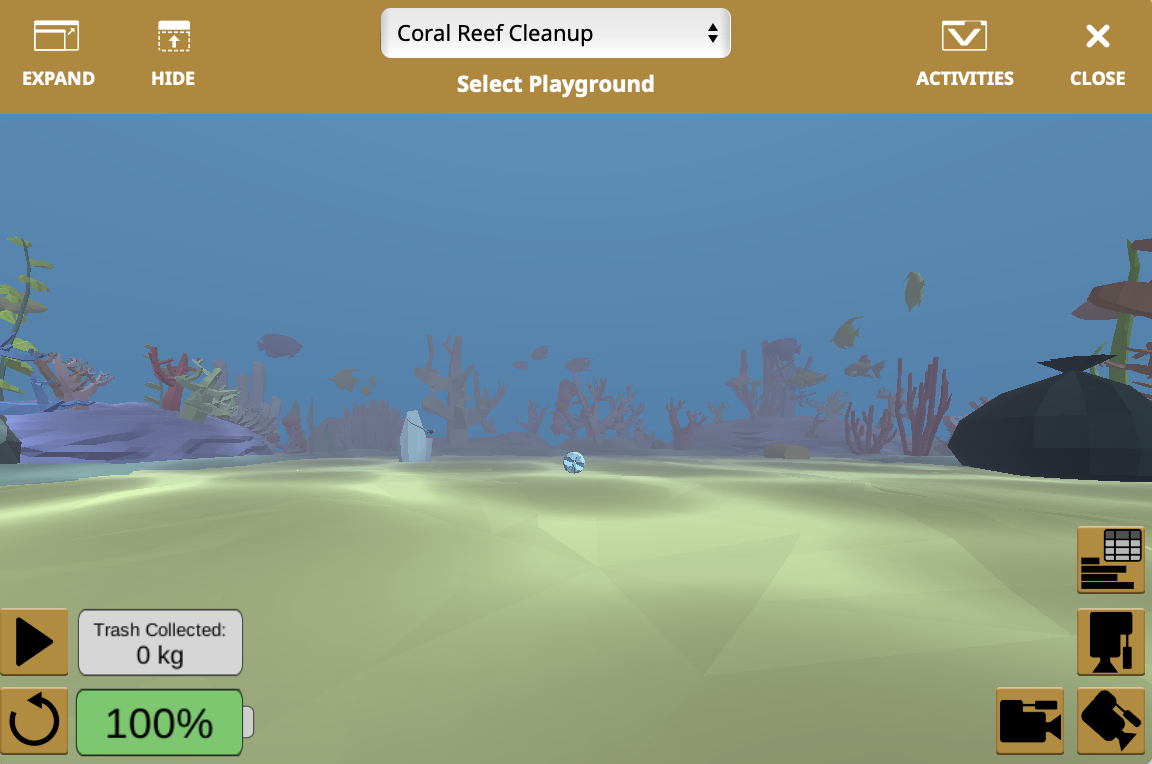 and no means to lift vertically to recharge batteries during mission?
You'll have to take that request up with the Department of Reef and Ocean Watchers…
I think we need better robot components from VEX

Ok, in normal VRC games you are allowed unlimited braided 1/8" rope and rubber bands - so maybe we can weave it together into a bladder that can retain air and be buoyant at the sea surface, and use the magical pulley and winch kit to lift us up. Is this permissible in VR world?