Maybe your shaft is bent causing friction.
You need one of these(the thing on the right) on the piece that's being moved. It's called a "Drive Shaft Bar Lock (8-pack)"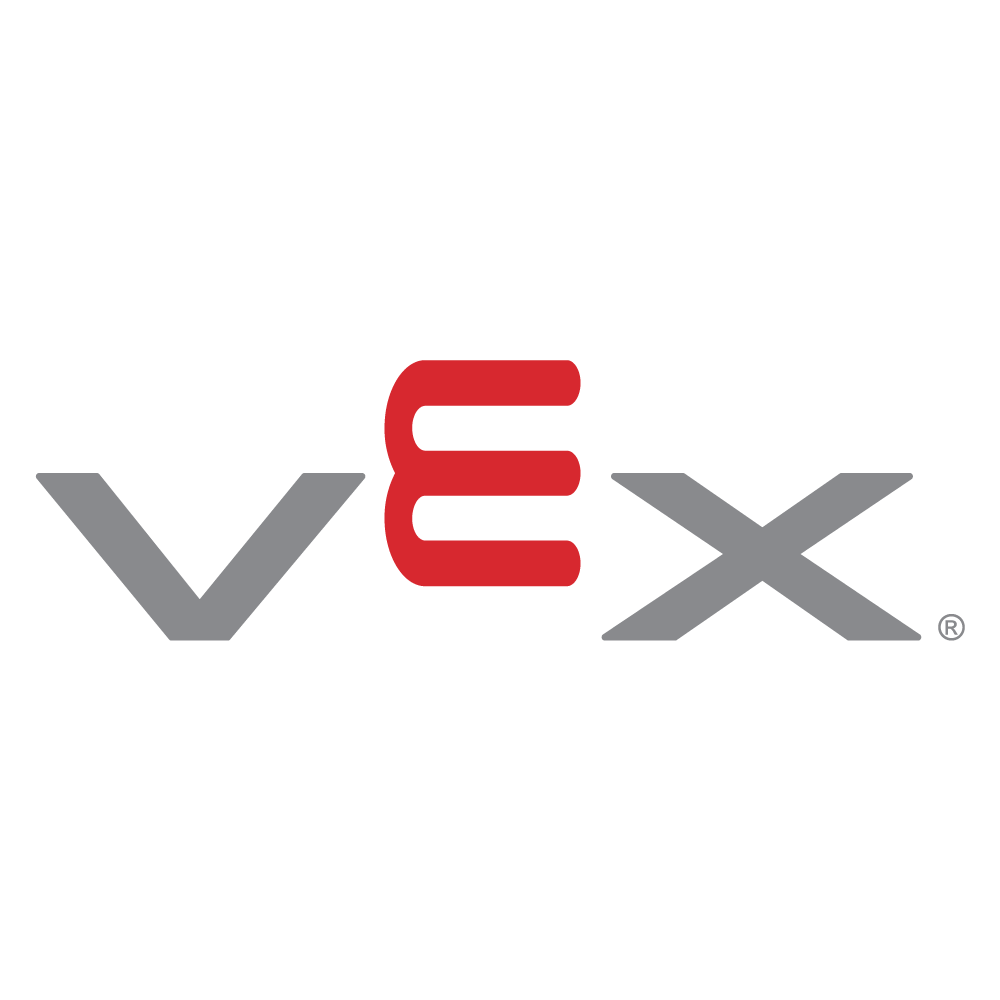 You could use a gear as a turntable too if you can fit it, it's more stable than the black turntables.
Or you can use the metal lock bars, from my experience they are better than the black plastic ones.
I had no idea. Will definitely keep that in mind for future building. Thanks!