@xenon27 has found a great visual metaphor for how the current events affect our neck of the woods in the 2020-2021 season: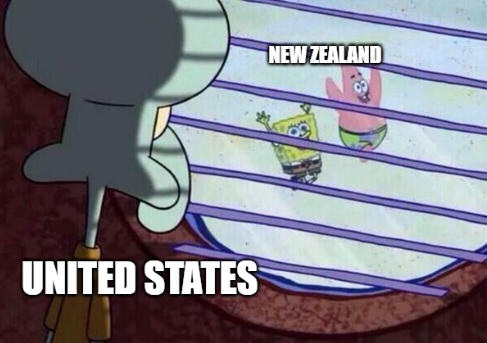 However, I do not want to open this topic to endless frustrating political back and forth - this is not what this forum was created for.
I would like to start a discussion of what every one of us could realistically do to make this season happen or, at least, to salvage bits and pieces of what will be left of it, in the wake of the unmitigated Covid-19 handling disaster.
For the reasons that escape my mind, many of my friends are still doubtful about wearing the masks as a way to combat the virus transmission. This should never be some sort of political statement.
Face masks "offer much more protection against coronavirus than many think," reports the Los Angeles Times. (Alternate version here)
And this takes on additional importance in light of some bad news reported by CNN:
I do not know if there is anything more important that any of us could do to help this season, other than to wear a mask and persuade everyone around you to do the same.
All scientific evidence, I could find, points to the masks and social distansing being the most effective tools against the covid spread, except the vaccine, which hasn't been fully developed and tested yet, and may not be widely available for the next six months to a year.
And, according to CDC experts, "coronavirus surge could be controlled in 4-6 weeks if people wore masks" and be disciplined about social distancing.