I need to change my username, I am changing teams so people don't get confused about my team.
Ping an admin, ask nicely (preferably in a PM), and they should be able to change it for you.
Ok thank you.
(20 characters)
And as for why users aren't allowed to change usernames on their own… because I don't trust bored high school kids that just want to give me extra work after changing their name to something inappropriate.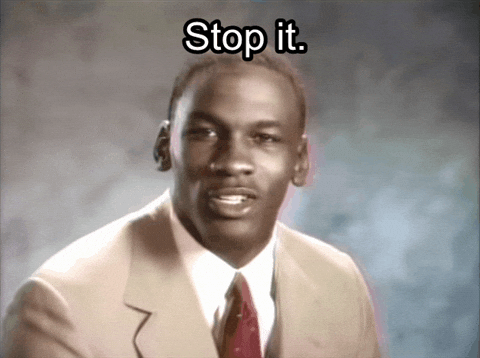 And because people changing their names randomly every so often would be really confusing?