Will we get Ref training videos this year?
Probably not considering we never got them last year.
That's a shame I feel like they really helped me prepare for what might happen at the first comp of the year.
We host leagues at the beginning of the season. IE: 3-4 evenings of weekly qualifications and a final night for elimination. This gives refs and teams practice with the game, approaching the field, and scoring where mistakes are not as critical as compared to a one-day tournament.
By the time tournaments start, everyone has had plenty practice.
In lieu of referee training videos, here is a New Season Start Webinar by Asia Pacific VEX. This contains all the rule explanation that should quell your early season referee worries.
Beware, comes up blocked as pornography on my school laptop.
Hmm, I know of it being blocked as anime, but not content of that nature. Here is alternative link on different site that hopefully is not blocked.
Perfect. Probably all of bilibili is classified that way in our web filter.
Thank you very much (20 characters)
Thank you, but it appears the video got taken down or made private or something.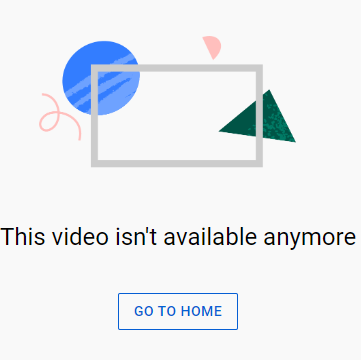 Hmm, that is weird. Here's link again
Thank you, the link appears to be working now