Field setup anyone?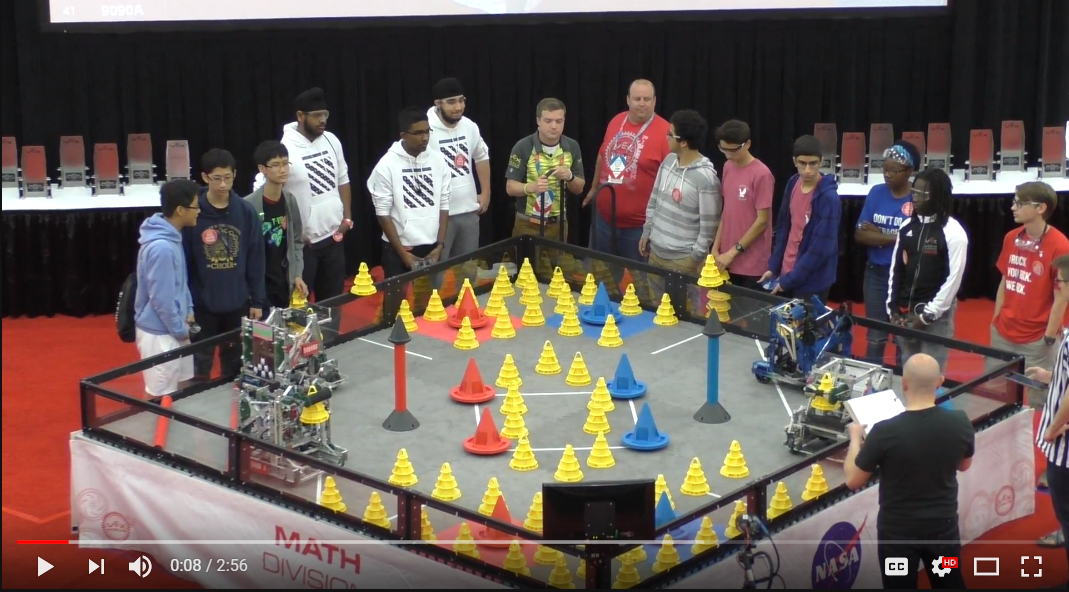 I don't see anything wrong
I see the center four are wrong. Well it's to late now

And no telling if it was fixed. That said - equally disadvantageous to both alliances - so no replay, teams should have pointed it out.
yeah, doesn't give either team an advantage, but I'm surprised nobody noticed lol
anybody have a link to the video of the match?
What if you had an auton just for this scenario. You know, just a casual 3 mogo auton.
Imagine running your 2 mogo hoard auton to only capture 2 of your own mogos lul.
that would not be too bad - you are in a good position. Now imagine you went for the far Mogo and brought them into your zone! that would not be good.
@Zach929Y Ya that happened to the local vex u team. #BacktoBackFinalist