In the rules it says "A Robot is High Hanging if it is contacting the Hanging Bar, is not supported by any Hubs, and is completely above a horizontal plane that is the height of an upright Hub above the Floor(roughly 4.0" or 101.6mm)". The game manual defines the Hub as being "roughly 4.0" (101.6mm) tall, with a diameter of 5.0" (127mm)" but the video shows the dimensions the opposite way round as attached.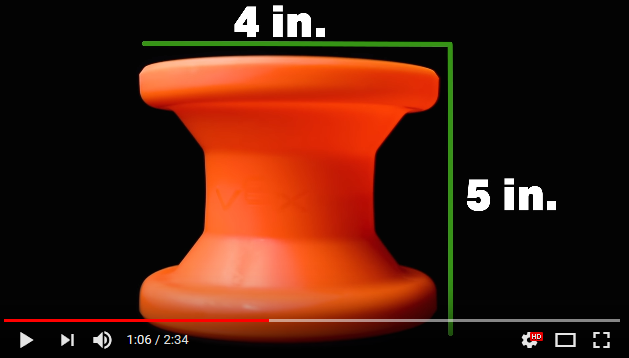 The video is wrong. I have just measured the hub, 4" high, 5" diameter.
It looks like they've updated the video.
https://www.youtube.com/watch?v=3Ey6f0yg288&ibss=1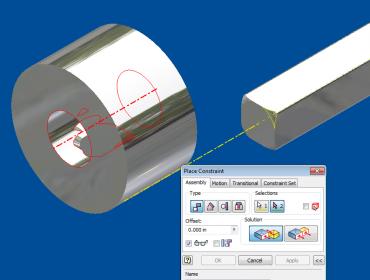 Beat me to it.

We've updated the YouTube video to reflect the correct Hub dimensions. We apologize for the confusion.
@DRow, do we have an estimated date for the awards appendix to come out? I know that the STEM Project isn't normally until the first week of June.