Introducing the 2023 - 2024 VEX IQ Robotics Competition Game, Full Volume!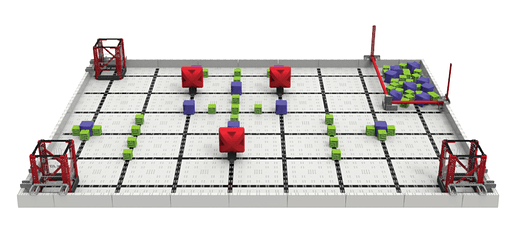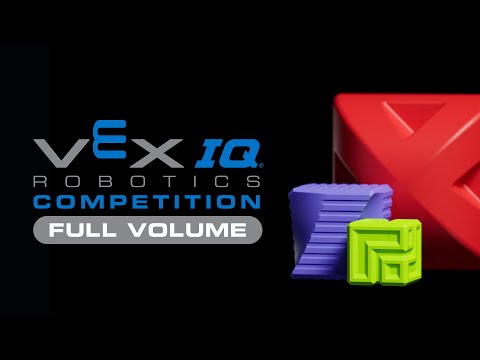 Just like last year, we are not releasing any documentation until the Closing Ceremonies of the Elementary School Competition on Thursday.
I can at least release the links where all documentation will eventually live. In the meantime, each of these links will point to a countdown page, but will be redirected to their respective documents when the time comes.
Best of luck this season!