Hey all!
We here at 240P recently released our online challenges for the season and would love
to share what we've made with.

VEX Modular Pulley and Rope System
Something we feel is missing from the Vex system of prefabricated components is the
ability to work string into advanced mechanisms. This leads to teams constructing
their own parts out of polycarbonate or waiting until VexU to 3D print string-based
parts. String offers many unique and powerful advantages over chain (it's the closest
competitor) – most prominently greatly reduced friction, vastly increased reliability,
and reduced backlash.

We think that the Advanced Pulley Motion Kit (APMK), fills the gap in the Vex market
and opens up endless possibilities for teams to build new and innovative mechanisms
with distinct advantages over the existing possibilities. Our short teaser release video
is linked here :

The general goal behind the design was to allow users to easily create linked pulley
systems, with the linking of string to pulley being foremost in our mind. We know that
we'd certainly get extensive use out of this the APMK, and would love to hear some
feedback about what you think about this part. Do you agree that it fills a gap in the
Vex market, or would another part have been more practical? Our Cad entry is linked here:
https://challenges.robotevents.com/challenge/94/entry/6573
Official Resolution Robotics Website
Many of you who are on Discord (particularly in the Unofficial Vex Robotics server)
will know of Lachlan, our lead programmer, who often frequents the server helping
with various programming issues in the community. Lachlan and William have had
the official Resolution Robotics Website on the back burner for the good part of 6
months now – which we decided to submit for our online challenge. The website is
not only a place for us to let you all know what we're doing, but a place for us to
provide tips and discuss our experiences in VRC. We're already populating the website
with articles around joint design, engineering notebooks, lift construction, and reveal
videos. We hope you'll find it as practical as it was enjoyable to create.
https://challenges.robotevents.com/challenge/95/entry/6434
The Future is Girl Powered
Entering this challenge was something new for us this year, but we felt it was
appropriate with the addition of our new member, Sarah Thomson. She's written in
detail about her experiences inside of 240P, and the NZ Vex community as a whole.
She's been a valuable addition to the team, making a significant impact already and
we're looking forward to working alongside her in the future. We think this is a great
opportunity to push the merits of a diverse team, and by extension a diverse Vex
community – her Girl Powered entry is linked below:
https://challenges.robotevents.com/challenge/87/entry/6416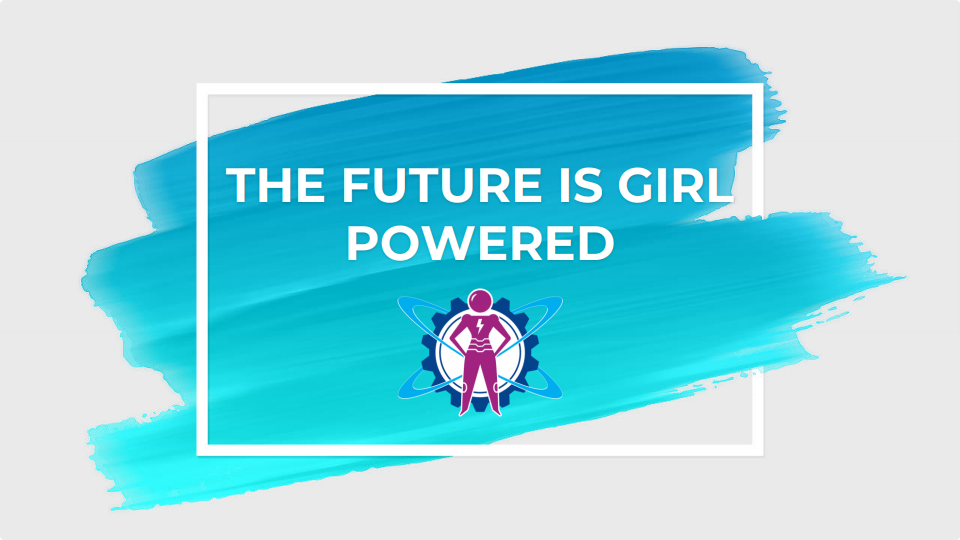 If you like what we've done, we'd really appreciate it if you were to give us a vote.
With love from 240P <3