Hi, we're team 2647X and we're proud finally release our final robot reveal for the Tipping Point season. Thanks to all the teams in AZ that we played with over the season, all the teams we played with at worlds, and especially to 2011C, our alliance partner during worlds elims.
Thanks to Taran for editing the video
Driver Skills: 405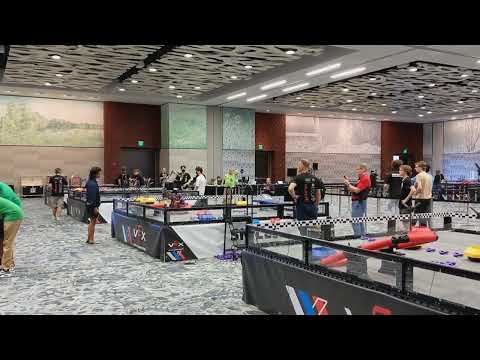 Programming Skills: 376
TOTAL: 781
Robot Explanation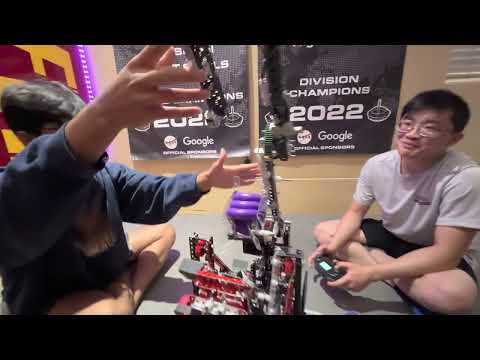 If you have any questions we'd be glad to answer them below!