Is your team registered or considering the Bell Advanced Vertical Robotics (AVR) competition this year? Well, the equipment is getting boxed this week and shipping soon! Comment on what you see before we FIRE up the shipments.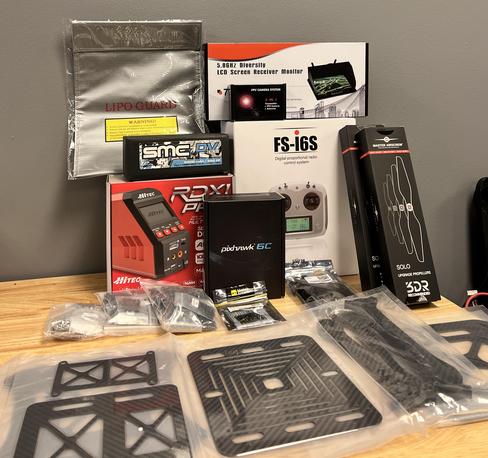 Not signed up to SOAK in these parts? It's not too late to register: Robot Events
And if you're completely lost as to Bell AVR… here ya go: Bell Vertical Robotics Competition
Robot on!