It's not too difficult to make an auton selector with multiple choices per color (red/blue) per side (left/right). this was started from the example demo code that used tabs and button matrix.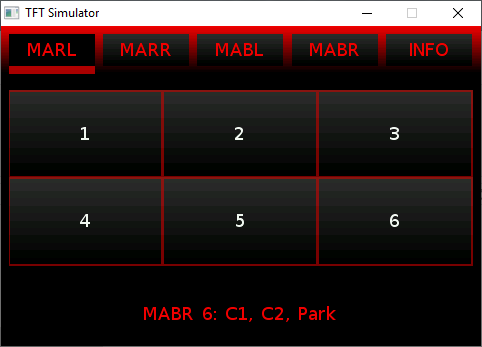 info tab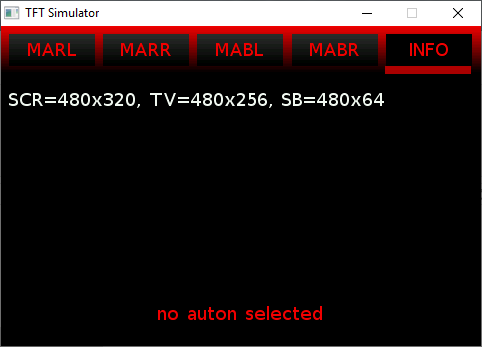 gauges test (more refined in example code)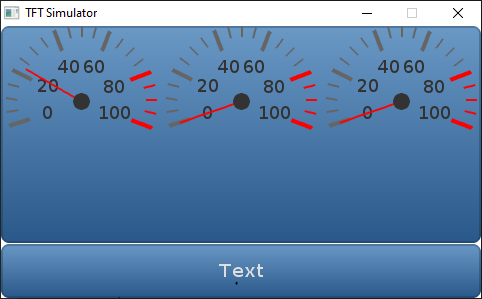 With LVGL you don't need the V5 brain to write the gui you can do that in eclipse and run it on the TFT Simulator. Of course now I'm not sure if you can get the 5.3 version. (the 5.2 tree is still accessible on git https://github.com/littlevgl/lv_sim_eclipse_sdl/tree/v5.2 and general install look good too https://docs.littlevgl.com/en/html/get-started/pc-simulator.html)
And PROS has access to OkapiLib with pathfinder and odometry. I also think there is very good support from users.