It says on page 10 of the field specs document the gap that you descore balls from (between the top of the bottom ring and the bottom of the next ring) is 6.13".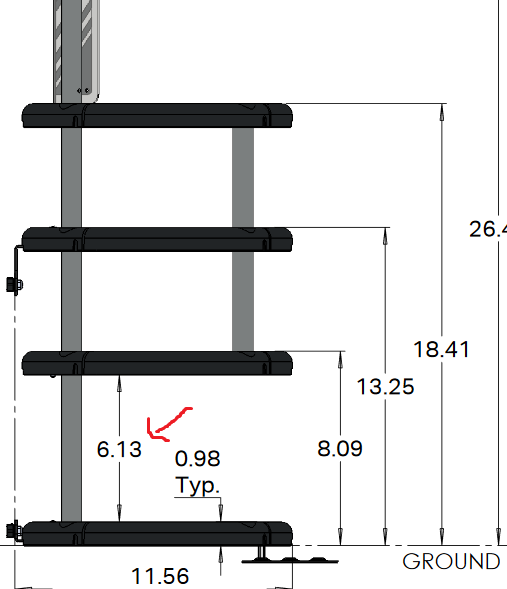 However, the balls are only 6.3", which would make descoring pretty difficult as I assume there wouldn't be a whole lot of flex in the field elements.
I also looked at the 3d field model vex released and it looks like that gap is about 6.54".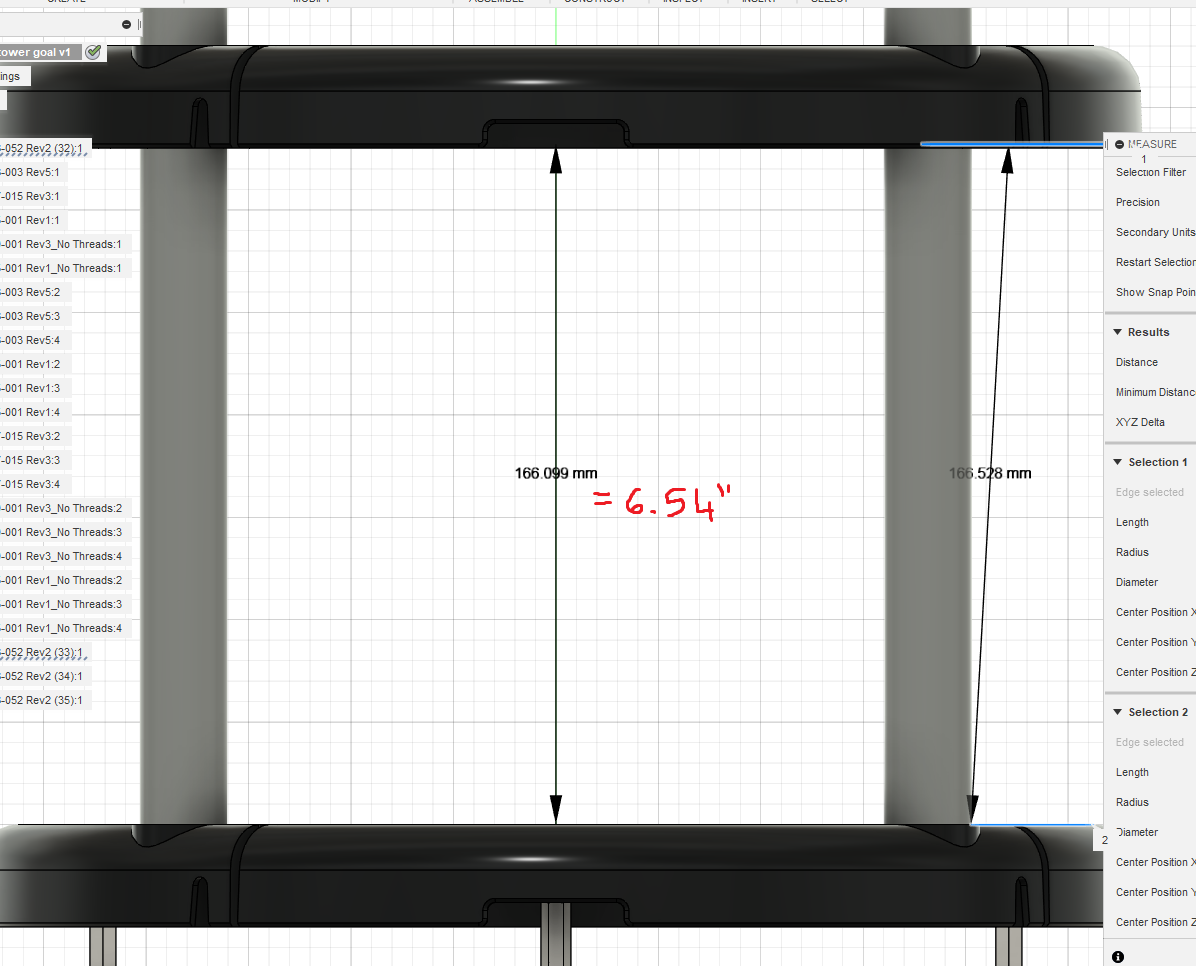 In the game reveal video it looks like the gap is slightly bigger than the balls and they can get out without much force.


Does anybody know if this is an error in the field specs document or is force required?
Thanks!