Hey guys, what are cursed images from your robotics career?
Here is one of mine: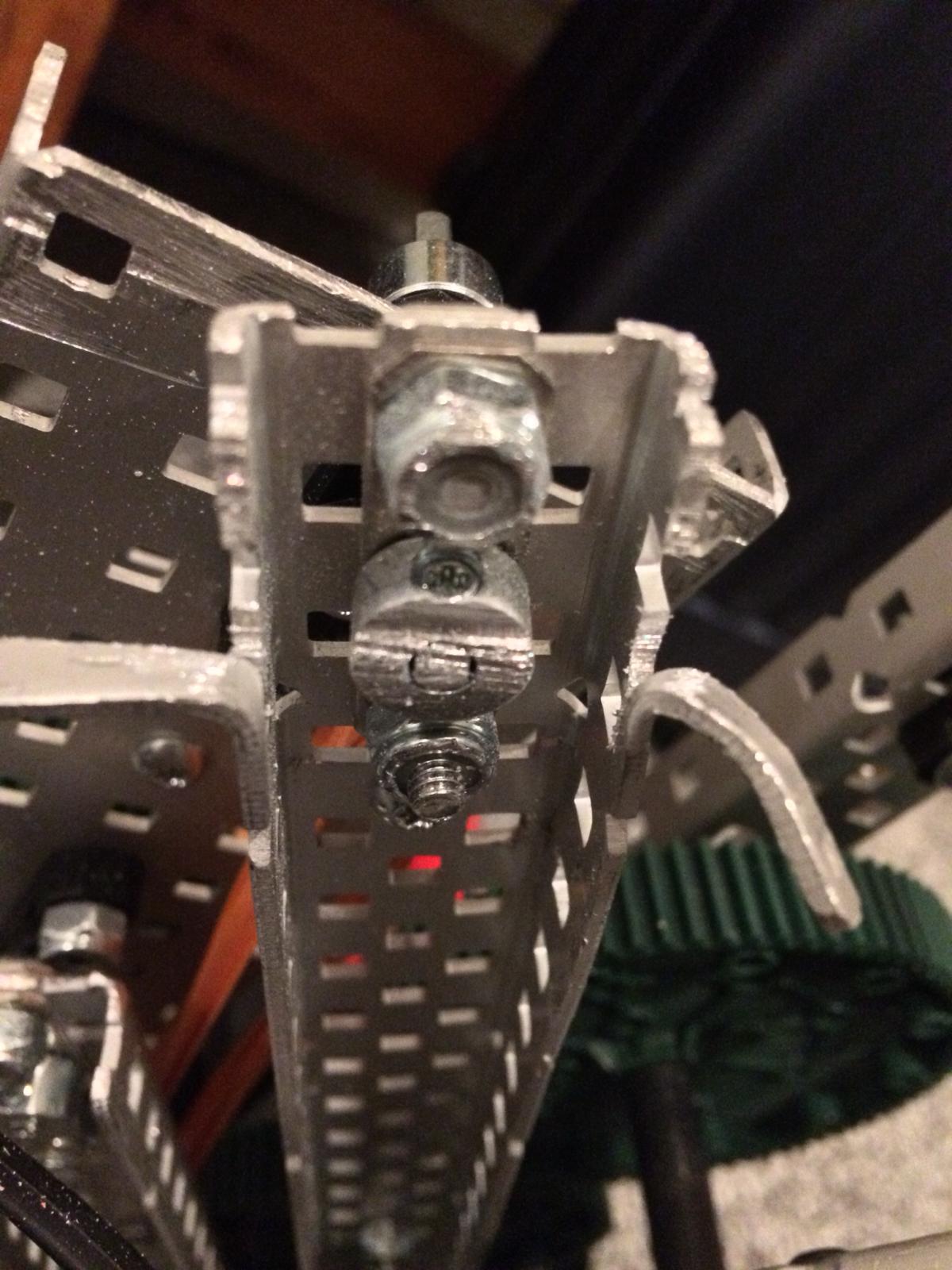 It should be way much larger than this.
I don't have a picture but we filed a lock collar down by accident while trying to file down a driveshaft and it was smoking. My friend touched it and screamed.
i dont have an image sadly but we almost completely broke a drill bit when assembling our chassis
Does anyone remember the one about the super twisted drive shaft from the other topic?

Pay close attention to the axles

Is that a shaft collar screwed into a c-channel?
Oh my that looks sketchy! But it could also just be a shaft collar on the robot and he just forgot to move it.
Not the way it's set up. That is a shaft collar being used as a nut.
I have done something similar, but used it with an axle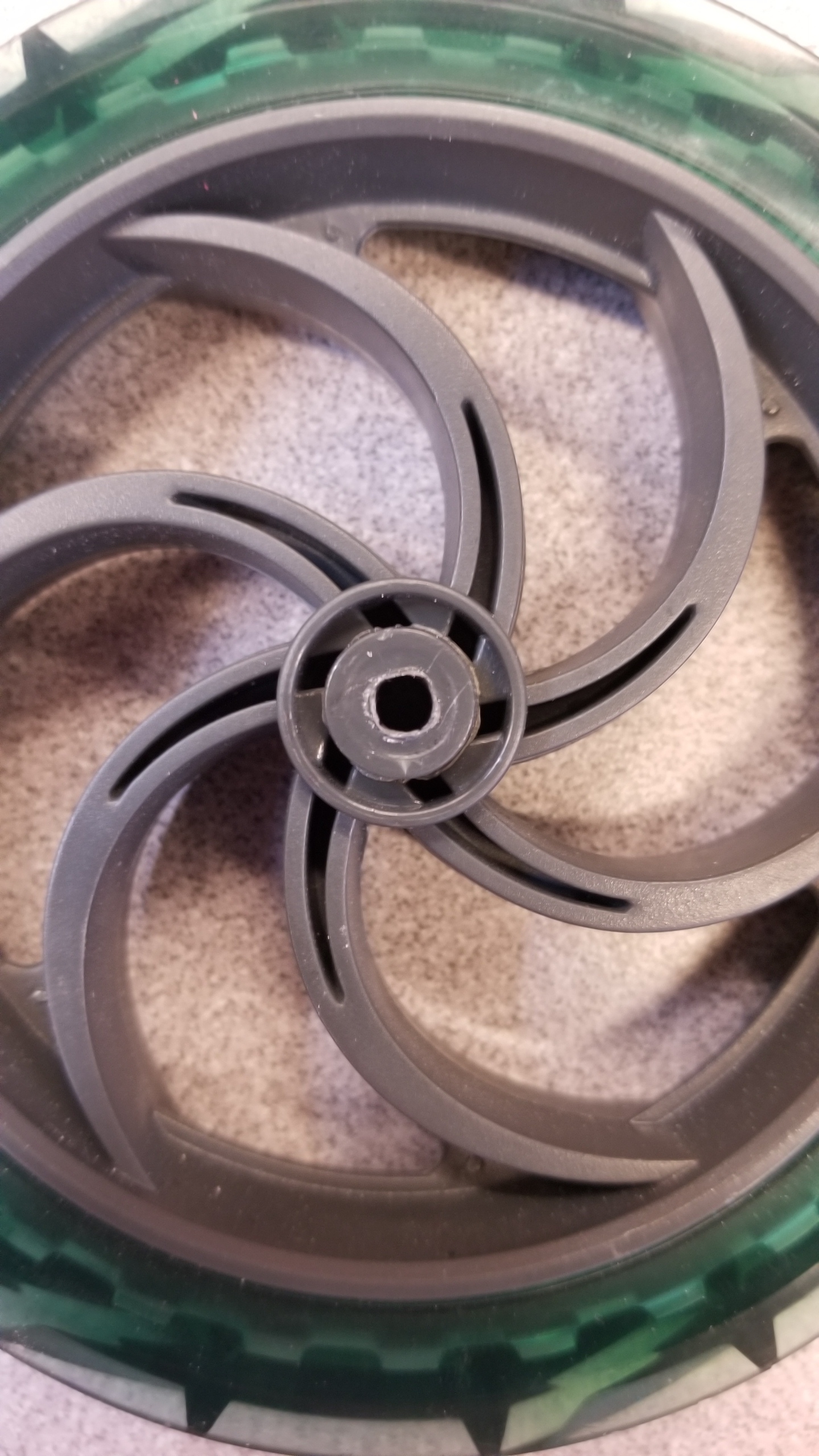 This happened at state for almost half of the qualifying rounds lol.
Wish I had a picture of us filing an axle to make it shorter in sixth grade
I dont have a picture of it
but I once twisted an axel
and I ended up useing it
as a drill bit
@Gameoa get down here, and show them your box zip-ties.
@ItsMe @Deicer @gilmorkn472
No, that's a random shaft collar that's sitting there. I've only ever bolted a shaft collar to a c channel once and it failed terribly

that should be a new robot fasion thing
if you see a robot with a hole bunch of shaft colars on it then it is probbly mine lol XD
This happened to us on a gear on our 4-bar last year. And it was just before we were going to get inspected.
I don't have an image of this, but my first year in vex, my team built a complete robot without using a single flat bering. We always wondered why holes were appearing in our metal where axles went. That was a tough rookie mistake.
What the robot named Squeakers?

this happened and I was sad.
Needless to say we won the match, just hilarious this is how it ended