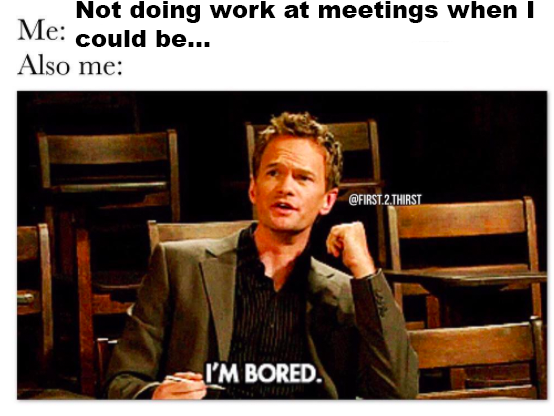 It is one of the mysteries I strive to find answers to
where were you when worlds die?
i was at hause, eating pizza rol
phone ring
*bring bring
"worlds is kil"
no

Thank you 7177X, good meme
When @Riptide1 starts Dankest Deep-Fried Vex Memes
Ah yes. I deserve this badge.
Huh… that's a little odd… It gave you the first link badge because I edited your wiki and added a link?
Yes.
No, bad bad your young apprentice. That thread was pointless and should not have been made.
I am following in my master's footsteps
You shouldn't. That's not something to be proud of.
And here we are discussing this on "Dankest Vex Memes". Very purposeful thread which you are the 3rd most frequent poster.
heh. I like you. You think like I do. I imagine you will do great things.
Touché. ​​​​​​​​​​​​​​​​​​​​
Ah, yes, TaranMayer is French!

chill bro this one of the only threads i post in
Yet you seem to have VEX Forum account.