Dillon can, in fact, ban anyone whenever he pleases.
Happens so much
TWENTY CHARACTERS
I once thought the chit-chat rumor mill threads were a little tough to look at, but still fun. Ever since a certain new wave of users, they have become quite unbearable to witness.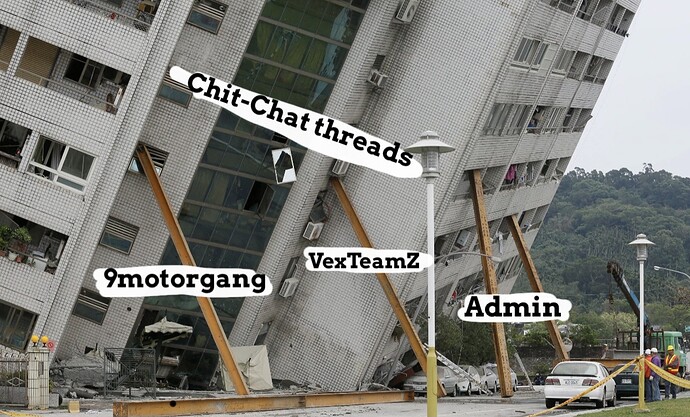 You forgot the meteor labeled quickfang vs kajunii42 meme war
Ah yes that was certainly a positive part of my existence.
Oh no he didn't forget… he just doesn't want the flashbacks