can't use it as a string cannon then
The spaghetti sauce would add lubrication, therefore augmenting its function so the sauce would then be functional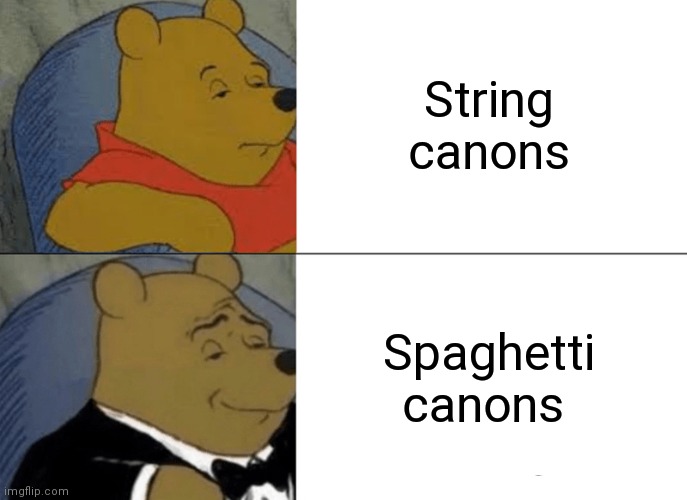 Me, since the last time I laughed at one of @Sylvie's Flex Wheel memes.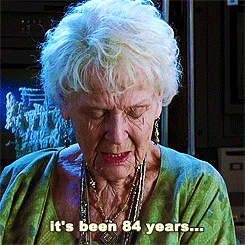 why you puttin the flex wheel on the coconut doggy
OH MY GOSH!! SPAGHETTI!?! FLEX WHEELS

I AM DYING LAUGHING!!! this is SO FUNNY! THANK YOU FOR MAKING MY DAY!!!


















No, <RSC4>.
Robots must have moved during the Match in order to receive points for Covering field tiles.
I'm pretty sure if you blew on it and the noodles wiggled a little it would count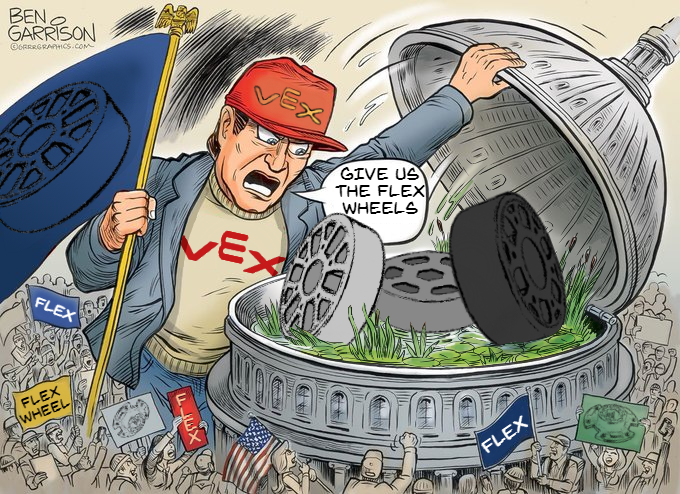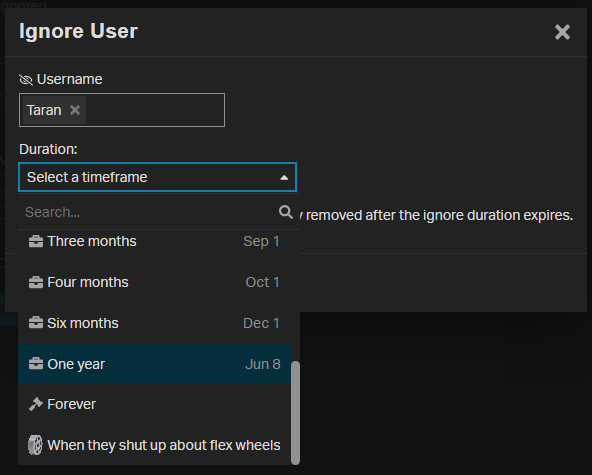 Jesus Taran I can see that you finally got to summer and have all the time in the world on your hands-