I'll never understand how people can continuously post vex memes.
Vex just keeps giving us good material, even when they don't want to apparently
It's pretty easy actually. All you need to do is this:
See a meme you like somewhere
Hit ctrl+c
Come over to the VEX Forum
Navigate to the Dankest Vex Memes? thread
Hit this button:
Hit ctrl+v
Press this button:
There's not much to it. Fairly easy once you get the hang of it.
lol not even close, way more than twice
I think thats just vex as a whole rn after last year
Game leaks make for good memes.
leaked game

DR4B gang?
(20 charcaters)
DR8B Gang

I do not think so…
(20 Characters)
Sorry I don't know how to cad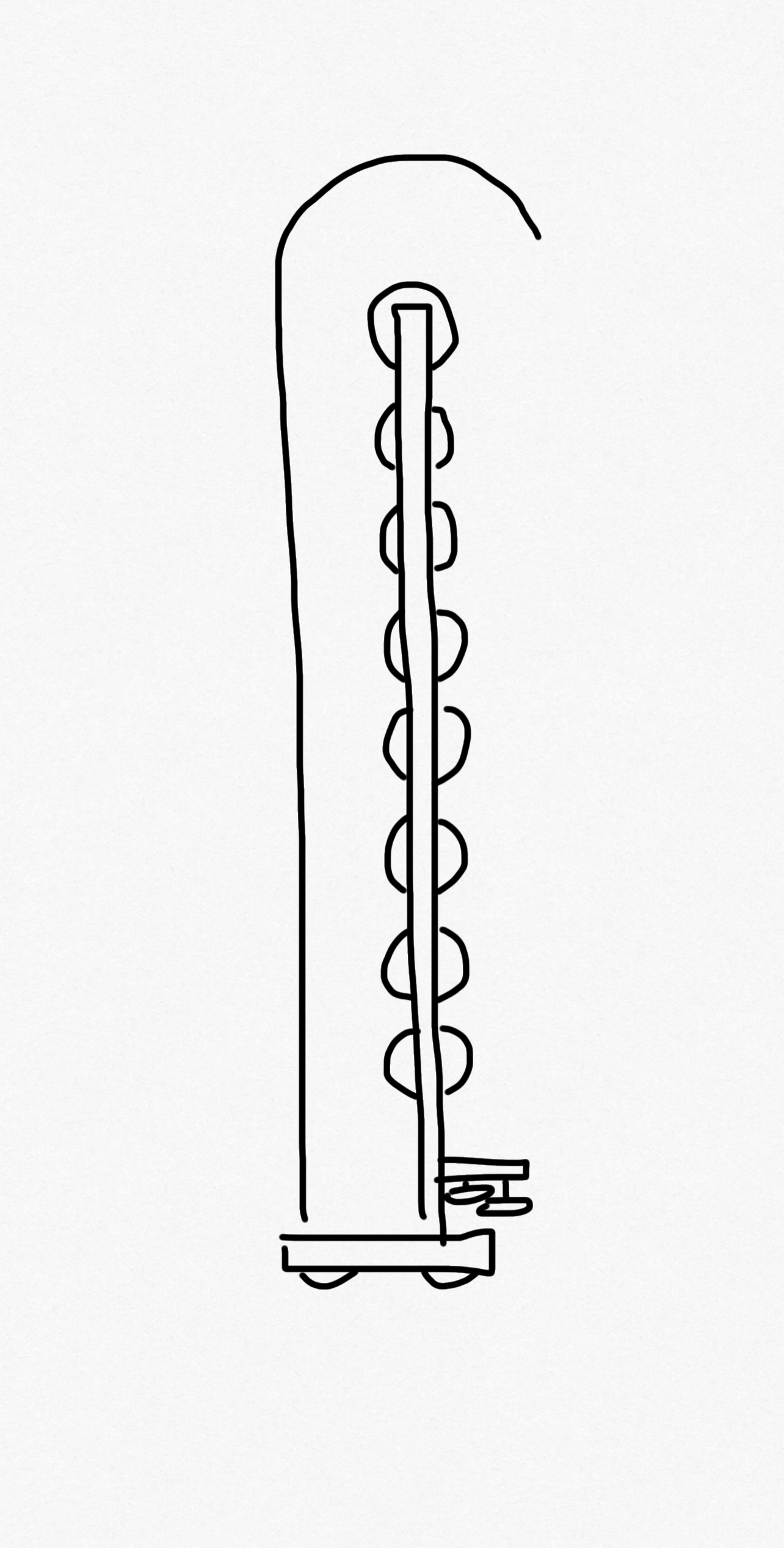 VEX 2021-2022 game dimensions: 18x18x72
Did you perhaps mean the Turning Point?