So… I don't exist? Yay

Tournament: started at 930:
Me at 430: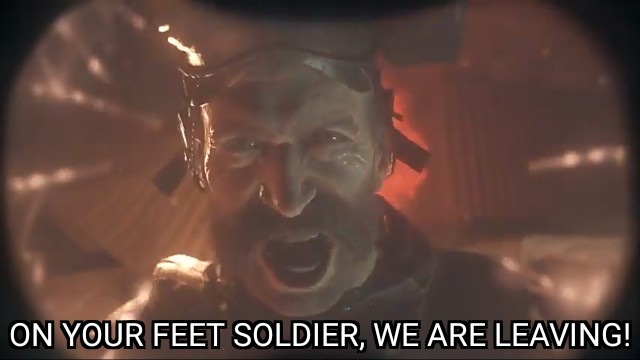 Ilyana face reveal be like

Hmmm… see anything familiar?
Hint: look at the window.
For those who don't get it
@Bromato Where have I seen that before?
Don't repost memes.
That face on him really does make him look terrified. I mean who wouldn't be terrified of a giant monkey riding a child's bicycle straight at you? Especially when it has the face that it has.
Not gonna lie 7862T lookin' mad sus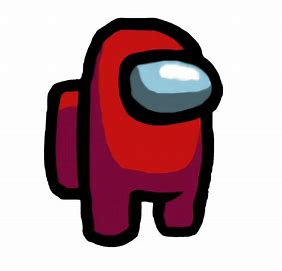 No offence to any one, just a meme