yes. you need to go into the device configuration window and click on the controller. you will see this.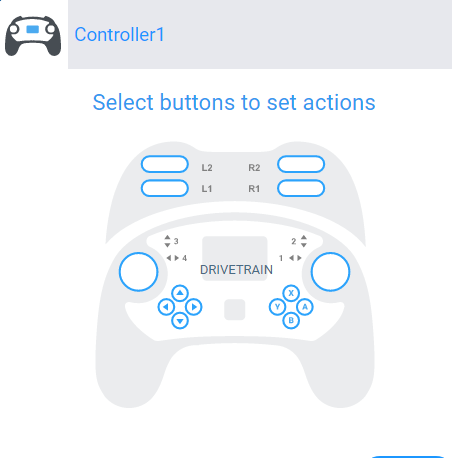 click on the joystick you want and you will see this:


this should work
Obviously more advanced programmers might do it all in blocks/text, but at your level ( i would guess) this is really all you need.
wow, Thank you. I did not know that.