I was trying to make a planetary gear set without a chain but what ended up happening was that the motor that spins the carrier didn't change the speed and also didn't contribute any speed to the final outcome. But might contribute torque but I don't know how to test this.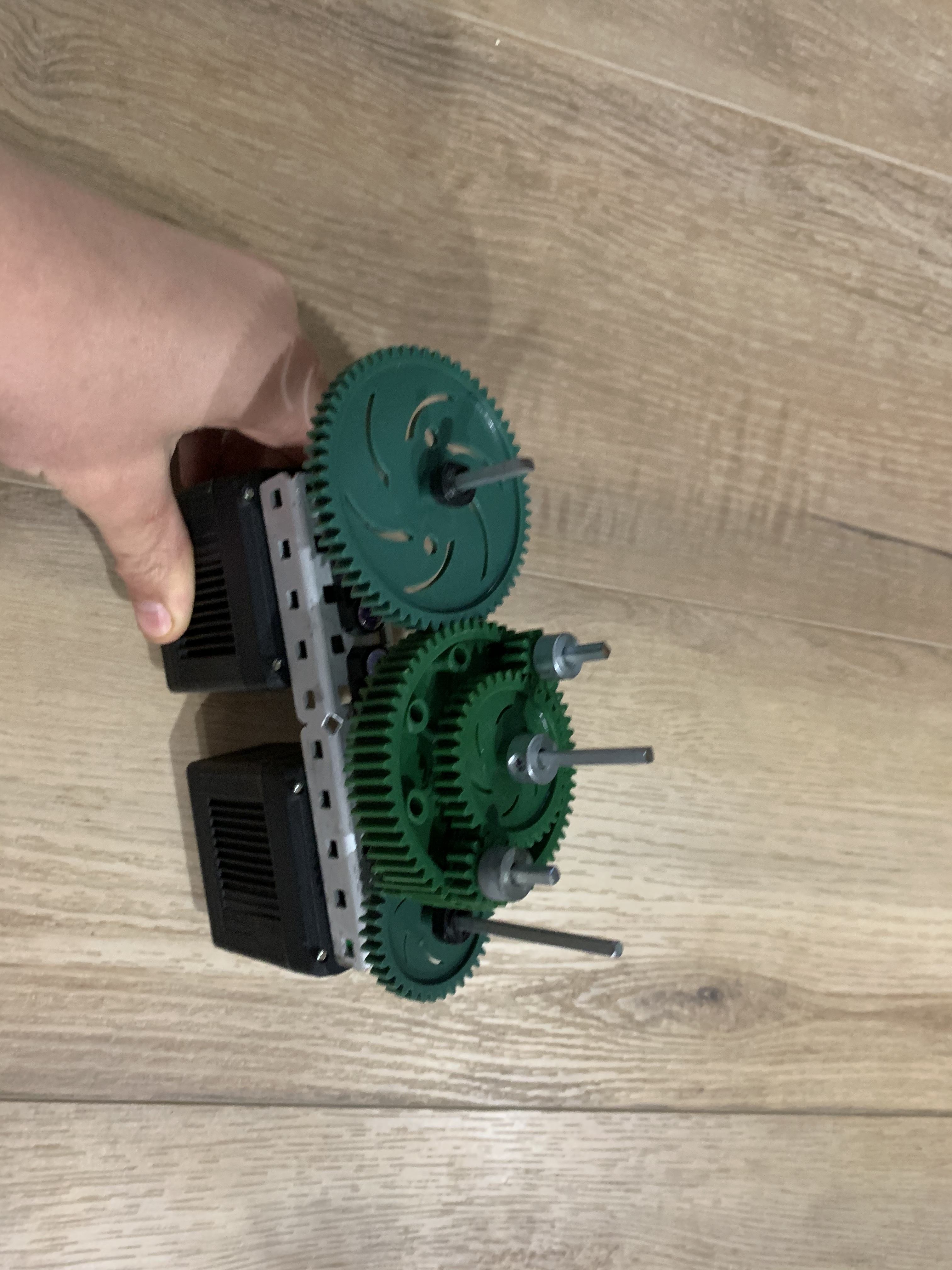 I've already built a working version with the chain and the only thing I did was move the ring gear onto the inside. The only thing that's connected to the main axle is the 36 tooth normal gear that furthest from the motors. My code basically says to spin the inner ring gear and the carrier gear at the same speed both times except it reverses the carrier gear speed. Which should change the speed of the output. It would be great to know what I'm doing wrong or if having the ring gear on the inside doesn't work. Also if I forgot to say something then tell me what I forgot.
Maybe the kyle1 guy would help but who knows.