I need a picture of a 4 bar on a robot with a claw
Well I mean, it's easy to find for yourself rather then just asking someone to give you one.
I think you got this, I believe. Good luck I guess.
The V5 clawbot trainer is a "4-bar" with a claw. You can get a step file from the vexrobotics website, or find models in various CAD libraries. Here's a document which may help: CAD for VEX Robotics (2).pdf (82.2 KB)
Does this help any?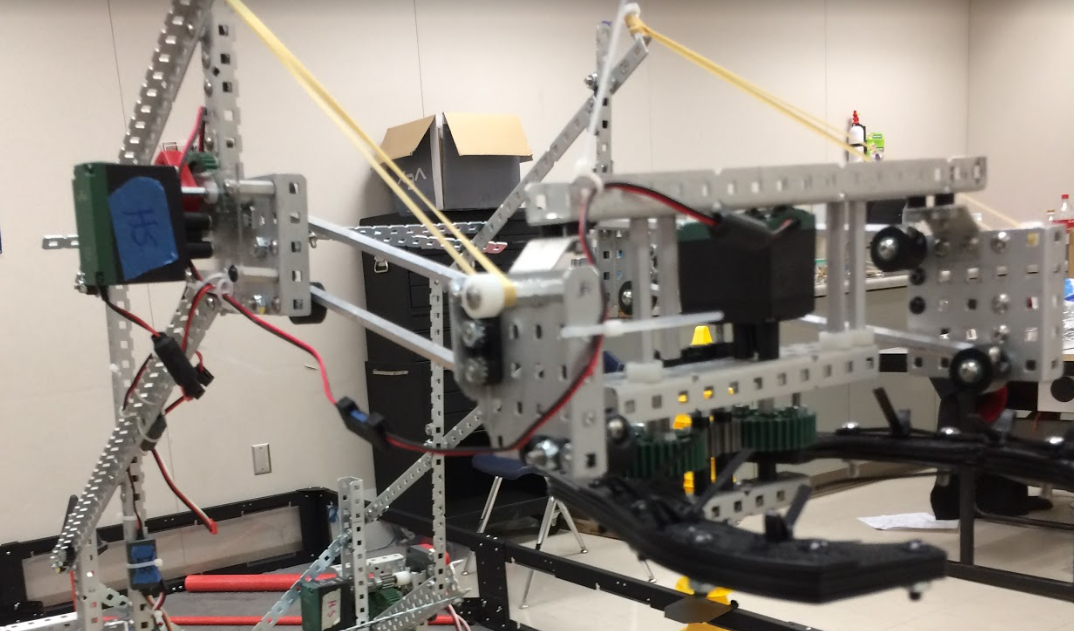 Here's my two bar that could just be widened

Sorry to disappoint, but that seems to be a four bar not a two bar

This is a post that me and two others made, and it has a cad of three robots. Mine specifically is a four bar with a claw; hopefully you find what you are looking for.
I guess my terminology is off.
Well it's kinda a 2 bar, cuz its half a 4 bar lol
4/2=2 quickmaths lol
Thank you, everyone, for helping me get a picture.