Looks like Innovate and Inspire went out, did we miss this? I don't remember them handing out at finals?
Nope, it wasn't handed out. Something that was a big let down for the teams that worked on their submissions.
Wasn't the only letdown at worlds cough V5 cough
Robotevents does now show that 985c- The Robohawks was awarded the Innovate Award. Congratulations to them! I am not sure when it was actually presented though, since nobody seems to have seen it during one of the sessions. Too bad it was not sometime where they could get the recognition that they deserve.
Not sure when Innovate was awarded.
Inspire was awarded to 6135W at the Friday opening ceremony in Freedom Hall.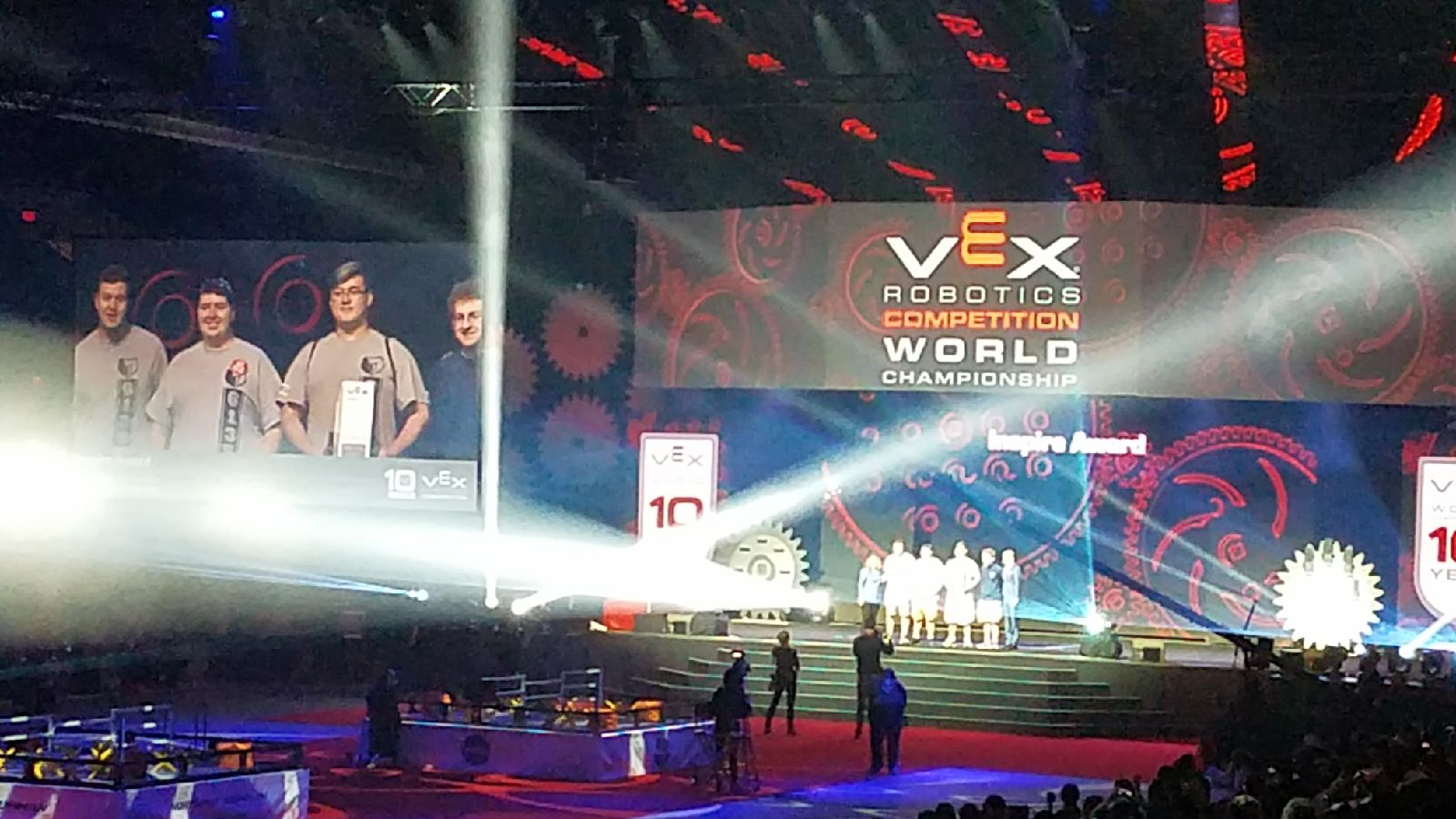 Congrats to you guys. It was great to be across the hall


I kind of thought inspire may have gone out, but couldn't quite remember.