The past couple years I have been using jumper clips to select an autonomous.
These: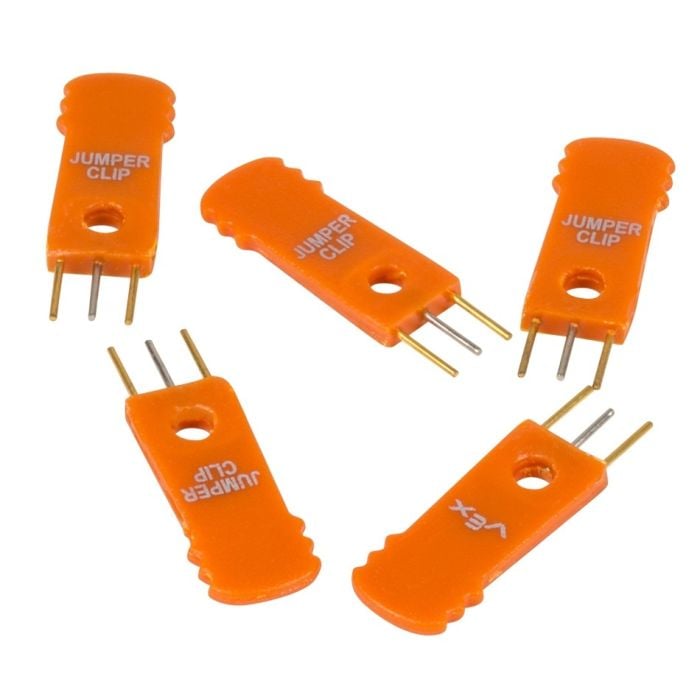 However, it was recently brought to my attention that on the sales page, they are only listed for cortex.


Per R6 b:
Electronics from the VEX Cortex control system are not permitted
I think then that these would not be legal. We haven't been called R6 at any of our competitions but have never made it to worlds so I'm not sure if they would call it then.
Am I correct that they are not legal? Should my team find a different route to choose autonomous so we don't get R6 called on us?