I think this is why we need a group PM
I think a lot of people are/have either…
A. Moved to vex discord
B. Only share productive info, and leeks on alliance discords
C. Don't have any productive Info to share
D. Have very creative, good ideas they don't want to share because if they do everyone will use the idea (unlikely).
Guys, this is getting ridiculous. In the span of about 20 minutes 5 of my posts were flagged for what? Oh that's right they were labeled as "spam", but for what reason? Getting rid of spam is one thing, but getting rid of peoples posts because they are slightly off topic is a whole different story.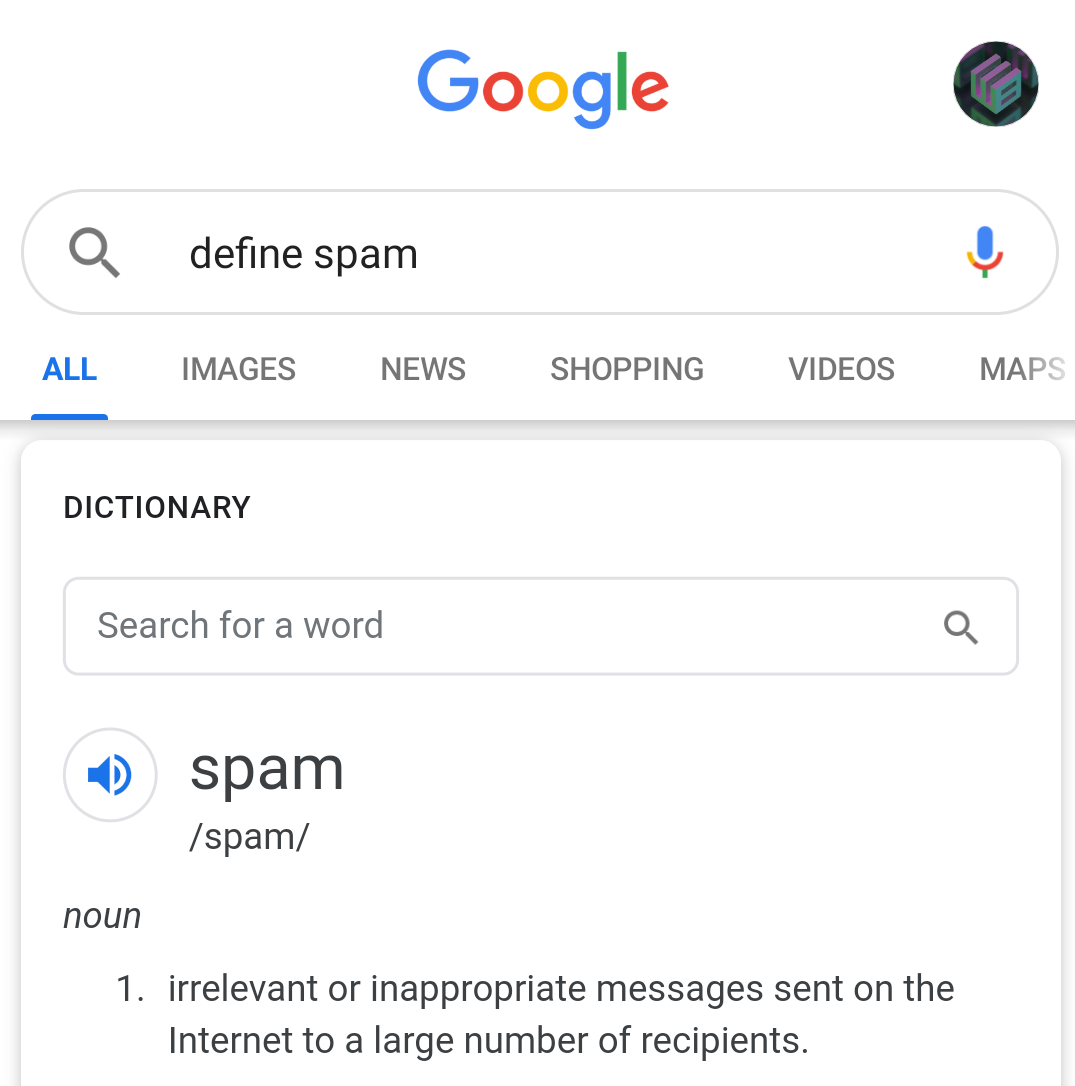 That does not mean irrelevant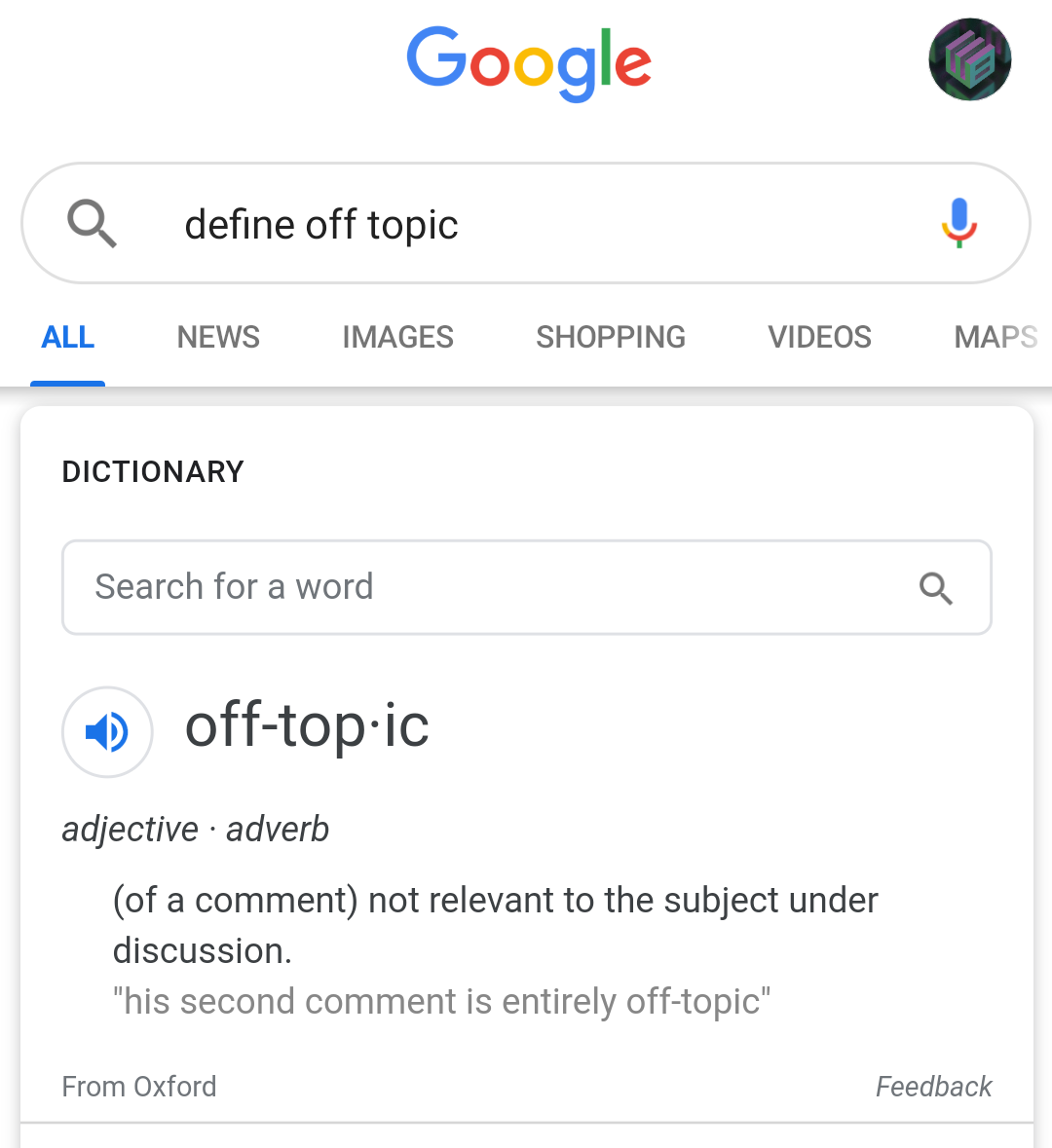 We as the members of the forum are deciding to be stricter on ourselves and others. We do it because we don't want DRow to do it.
And believe me, he will do it. One of the threads is already on the chopping block. We dont want to lose any more.
How is this even remotely on topic?
@DRow I fear, sadly, that this thread, of all threads, has devolved to the point where it warrants locking.
So now telling someone they are wrong is spam?
Honestly you guys labeling everything slightly off topic as spam and the like is probably killing drows inbox more than pinging him
sadly everything on the Vex Forum now is either coding issues or chit-chat/rumor mill.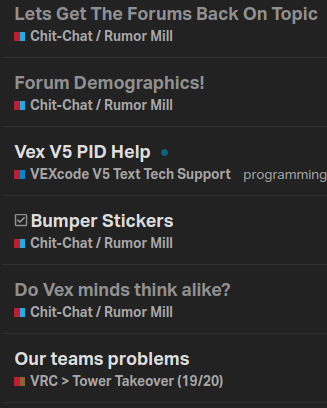 its sadly that time of year
Just curious are you guys labeling things that are slightly off topic or things that I say?
Not trying to be mean or anything, but only your replies are getting flagged as spam, so if people stop spamming on the VF Drows inbox will not be in chaos