If anyone remembers these, you deserve a veteran's discount.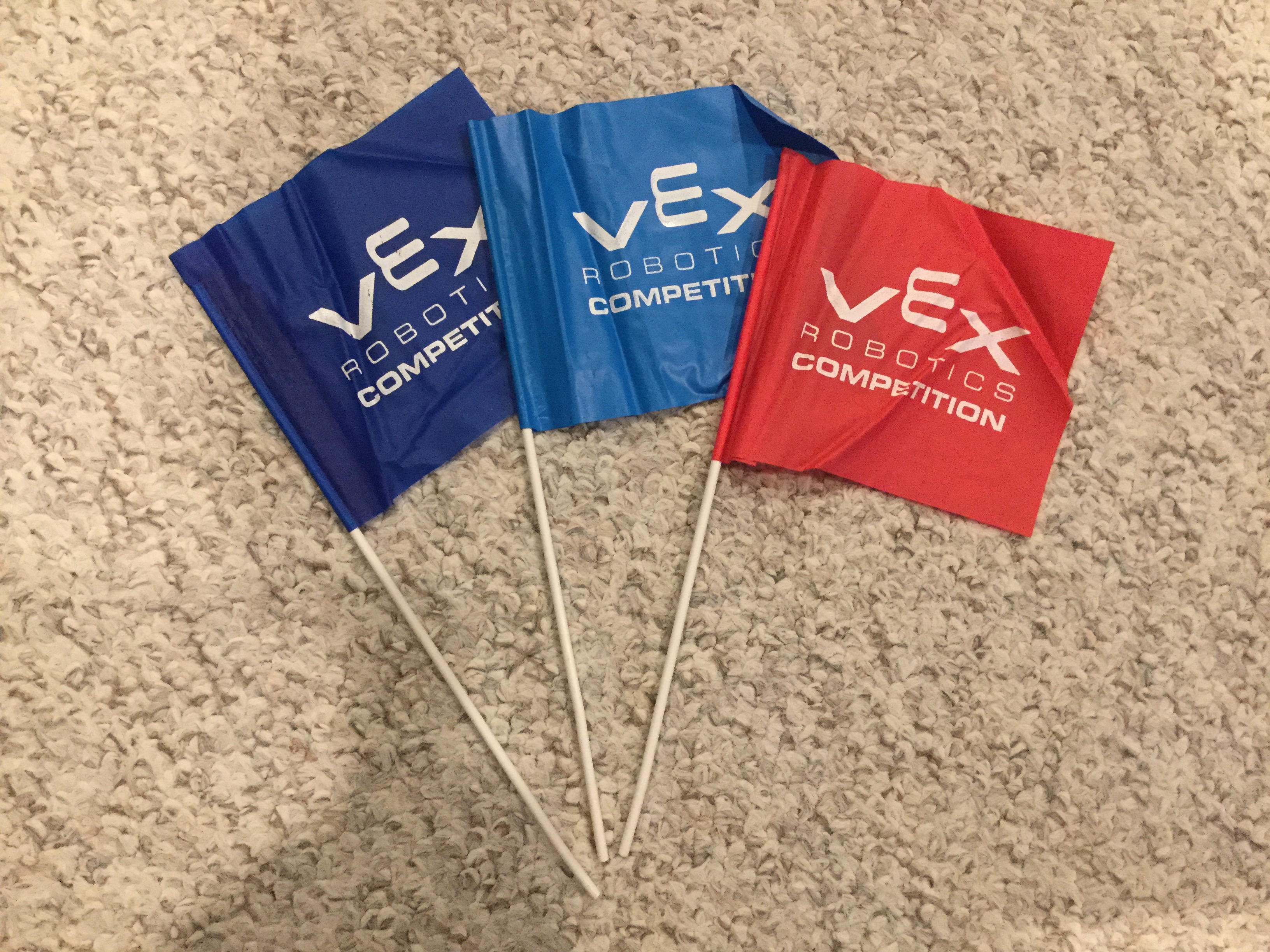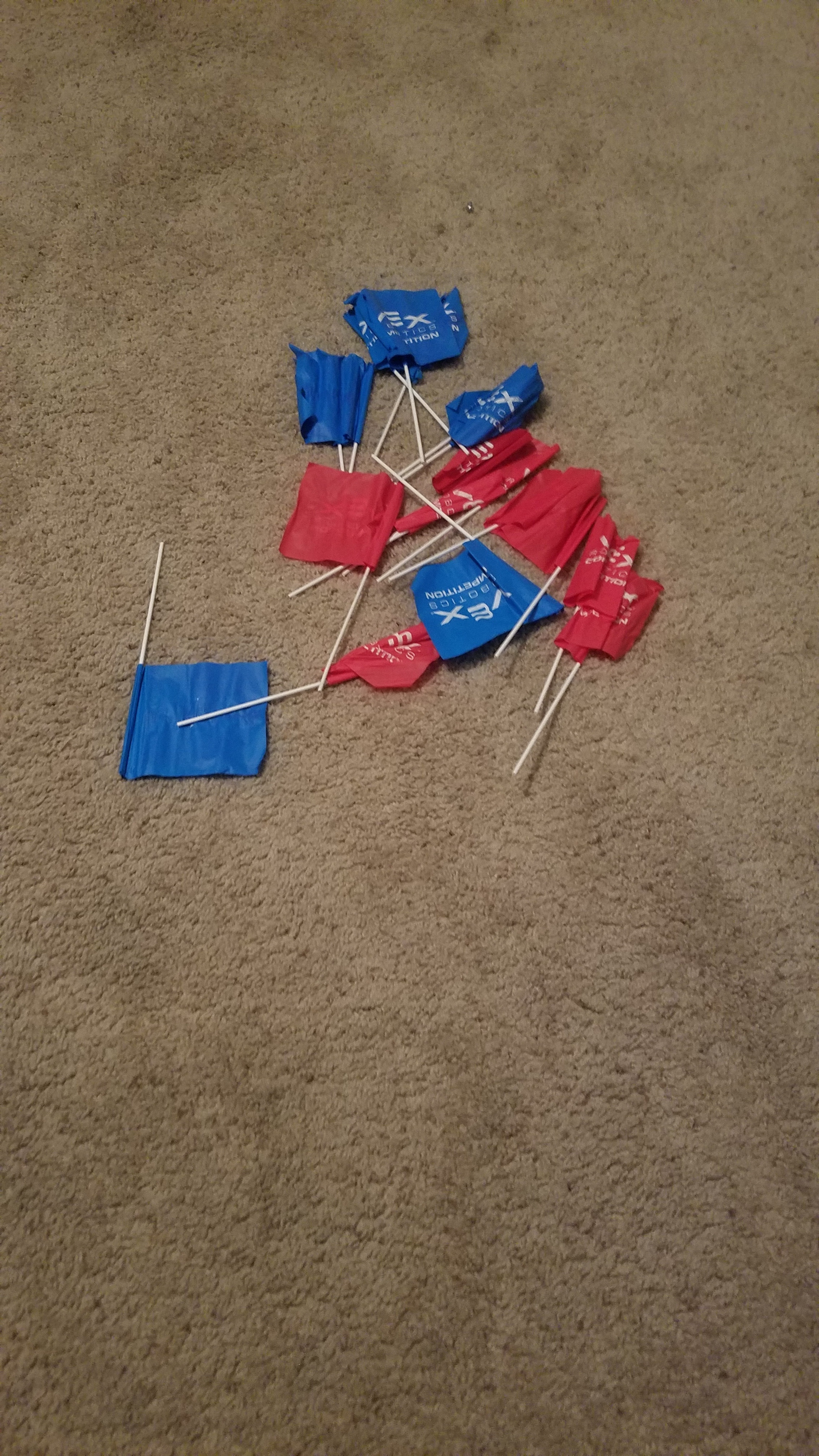 Hmmm? Who said something about a discount?
I remember those! I have some of them from Highrise!
Dude just take it for free lol
I remember those flags I did Highrise too
Don't ask why
20 carrots
I remember building a little mounting point for the flags in Toss up…
Yea I remember seeing people use long standoffs to hold the flags when they needed flag holders before registration closed
I have stacks of these from events. When you were an EP in those days you got a bundle of 25 of each color for teams to use.
One year we had a team that drove their flag off of a gear, so when the robot moved the flag spun around.
What kind of discount would this bring?
Is it possible to do an over 100 percent discount? Idk but if i could i would.
I have the green pins from the 2008 world championship somewhere…
Dang ur gonna try to one-up the man DRow himself?
That would just mean paying someone instead of charging them money.
Wait, was were those flags for anyway?
Hey, I have one of those, but it has my name on it! That's from the Disney event.
Mine is on a demo robot, I'll need to dig it out of the robot garage to get a picture of it.
When I saw them they were used for designating which alliance a robot was on, because i think it wasn't until after tossup (fact check me if I'm wrong) that they had colored license plates
Sure, that works, but like I'm broke so that ain't happening lol
They were the equivalent of red and blue license plates. Back then, it was a black and white license plate with your number printed on it. You would change your color flag based on what alliance color you were.
I used to like these.