I really with they would have put the strategic advantage bit in the actual rule. If you read b), you only need one driver if you want.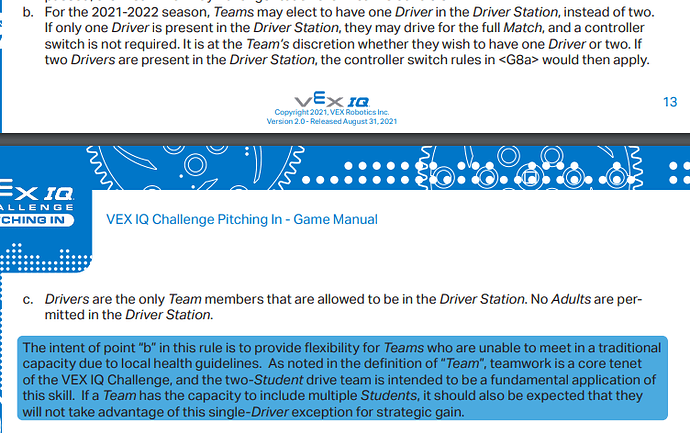 If this is really a matter of local health guidelines, are we going to have event partners decide if they will allow it at that event? Will there needs to be exemptions from the RECF? Seems like a better approach would be to make it 2 drivers, and then allow events to apply for a "one driver" event based on local guidelines.
I'm not hitting up the Q&A just yet, curious what you all think.