It was very useful last year, and a lot of people liked it, so here's one for Spin Up; this time new and improved.
https://karmanyaah.malhotra.cc/projects/spin-up-field-diagram/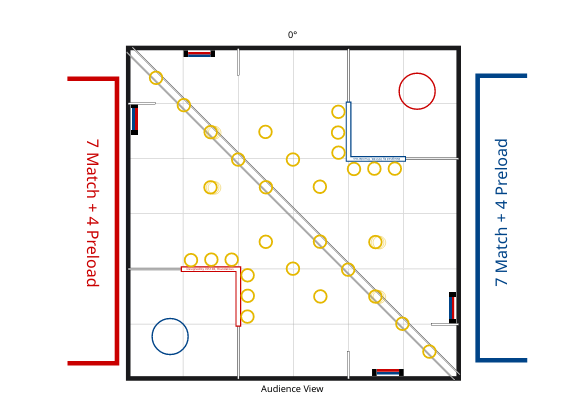 If you find any bugs or want any features, feel free to let me know.
I originally imagined this being used for strategy more than notebook - but from both our team's experience and from talking to other teams - this was extremely useful for the design notebook.
Edit to clarify: don't use this attached picture, go to the website to get the high quality version