Looking for the step file for the nameplate, i can't seem to locate it, can you help with that?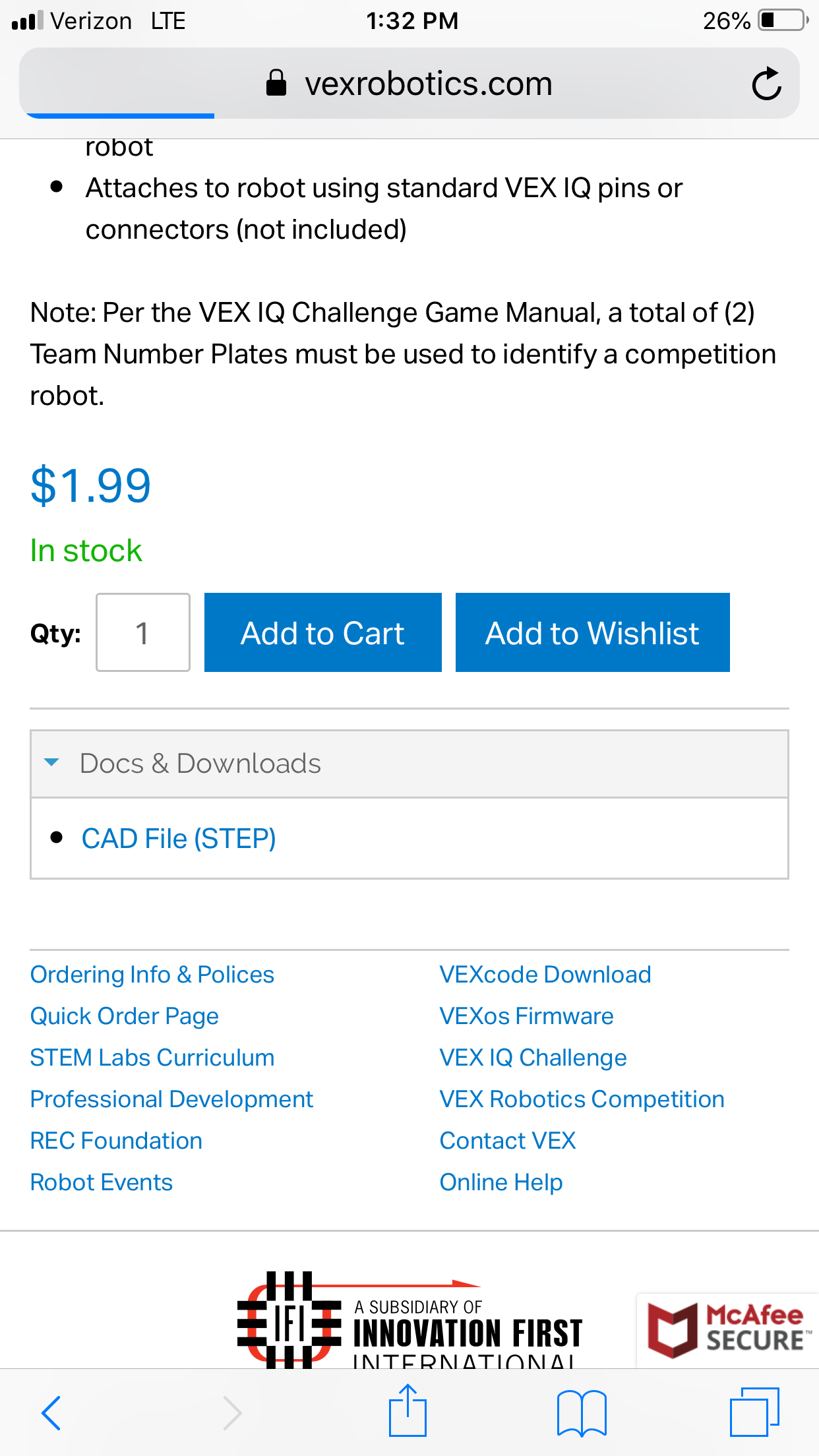 Sent from my iPhone
The file in question is not in that archive…
Is it not? I can't check cause I'm on mobile.
Yeah, that "All CAD'" file is wayyyyy out of date. I've removed it from the page, and replaced it with the single .STEP file you're looking for.