Apple Music's Chill Radio
A mixture of Sabaton, Powerwolf, The Longest Johns, and occasionally some Ninety9Lives.
Video game music all the way!!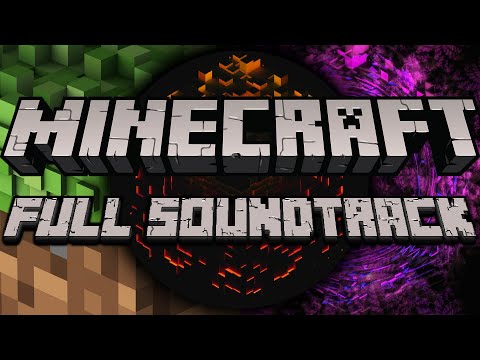 To do it perfectly, you must skip to the end soundtrack as you do the final modification to your robot.
Coldplay is the best

Ohhhhhhhhhhhhhhhhhhhhhhhhhhhhhh.



We listen to reveal songs because it gets us hyped to build.