hi me and my team were wondering which robot is the best for getting green cubes up
is the robot that is called V-rex a good one to put green cubes on the tower ??
Clutch is the robot that was designed to play this year's game. With some tweaks, you should be able to place green cubes on the platform with it.
https://link.vex.com/vexiq/pdf/228-4444-310-Clutch-Build-Instructions
Here's a live look-in at V-Rex trying to score points in any VIQC Game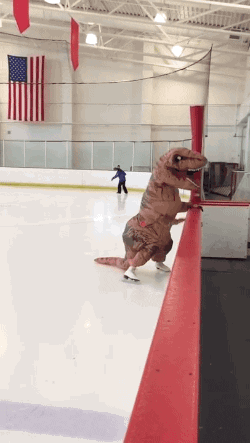 I'd recommend you put together a list of requirements you want your design to deliver. 3-5 is a good number. This can be thing slike… is able to put green cubes on the low platforms, is easy to drive, etc.
Once you know what you want your robot to do then look at the possibilities… any of the Vex designs or ideas you come up with yourself.
Then evaluate each design against each of the requirements
Hopefully one idea then emerges as the best chocie.
Oh yeah… record all the above in your notebook

Just to be clear, you're not limited to using one of the "robot builds." These are trainers to help you get started and learn how to assemble the IQ system. V-rex is just a "funbot," not intended to be competitive at all. The "clutch" build was designed to play this year's game at a basic level, although some report that "Clawbot" works OK, too. If you want to play this year's game at a highly competitive level, you will need to evaluate the game requirements in the manual (https://www.robotevents.com/events/39567/uploads/5139/download)a) and design a robot, documenting your design process in your engineering notebook.
This topic was automatically closed 365 days after the last reply. New replies are no longer allowed.