I just realized we were doing it all wrong!
Guessing the weight of the VRC field in "lbs" - eww!
We must abandon anything that has any connections to science or metric system, and follow the lead of the popular TV announcers by embracing units that are loved by the public. Like the length of the Football field, volume of the Olympic-size swimming pool, or the weight of the School Bus.
We must not pay any attention to the whining of the Real Engineer(s) or the intentions of Thomas Jefferson and the rest of the Founding Fathers…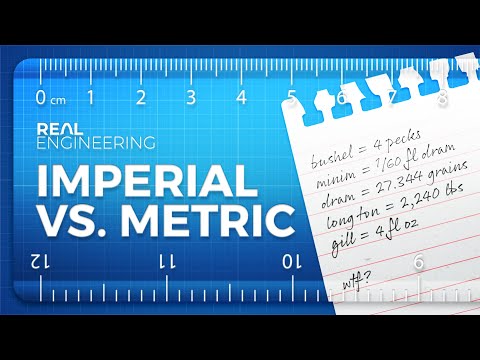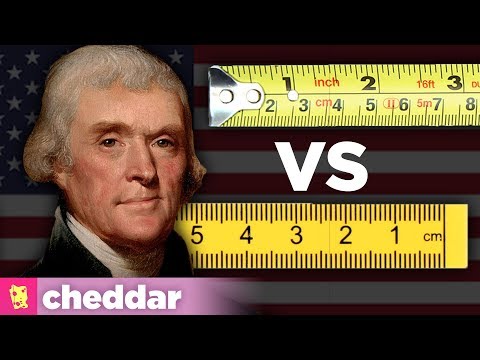 Instead, we must double-down and define our own VEX-centric set of fundamental units!
For example, just like "1 horse" is the unit of length in horse racing, we can use "1 clawbot" as the official length unit for VRC.
We already do similar thing by comparing velocity of the robots to the speed of the classic EDR clawbot on 4" omni with default motor cartridges. Similarly, a unit of time could be defined by observing how long it takes clawbot to travel the distance of its body length. And for the unit of mass, you can guess it too - "1 clawbot"!
Then we could conduct our vexforum buisness with an unheard-of efficiency.
For example, we can poll EPs about the average amount of VEX parts left on the field after the competition, measured in clawbot kits or compared to the weight of an EDR clawbot.
Or we could ask them how many School Buses worth of students are left behind after an average VRC competition.
The possibilities are endless and are clearly off the scale when measured with Mother Cow Index.
I don't know if there is any hope of change that could result from a serious discussion about metric system but, at least, we could lessen our unit conversion pains and enjoy some metrology memes.
Please, keep all replies on topic of units of measurement, metrology, and amazingness of the EDR clawbots.