Our team here in Brazil is developing a set of Integrated Machines with the VEX IQ system - Let's do the sharing here in the VEX Robotics community - Stay free to learn more about this project!

This is the first component a support for the Controller.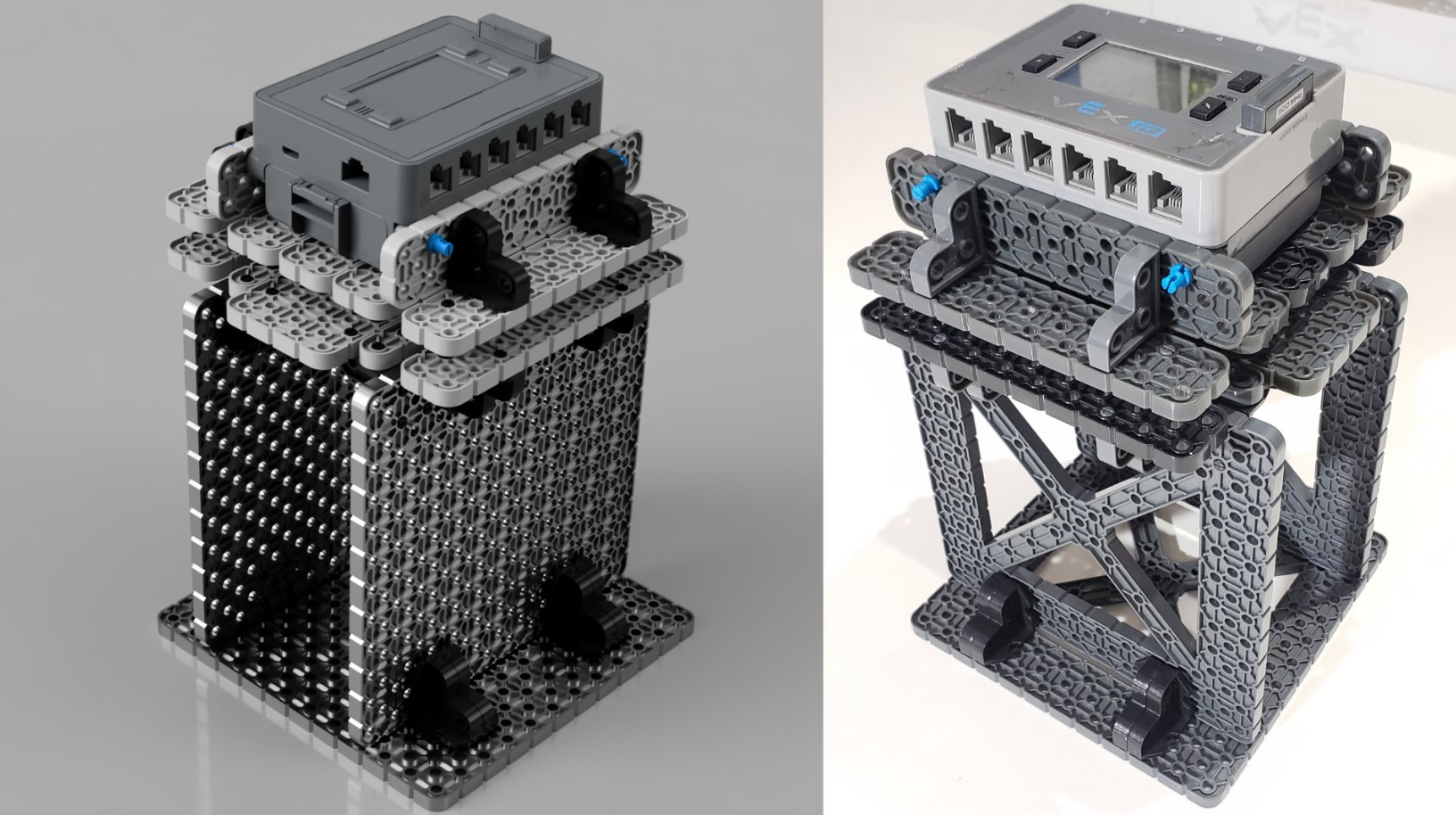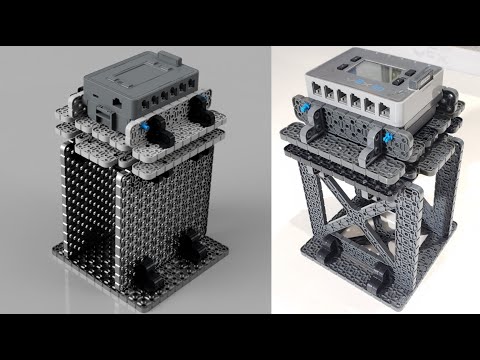 The next phases are in development!
Until the next post !!