i dont think anyone hates him…
but they do seem to disagree with him
This is not a hate comment
it is rude to bully/hate anyone online
but it is okay to disagree with them
as long as the comments stay appropriate and on topic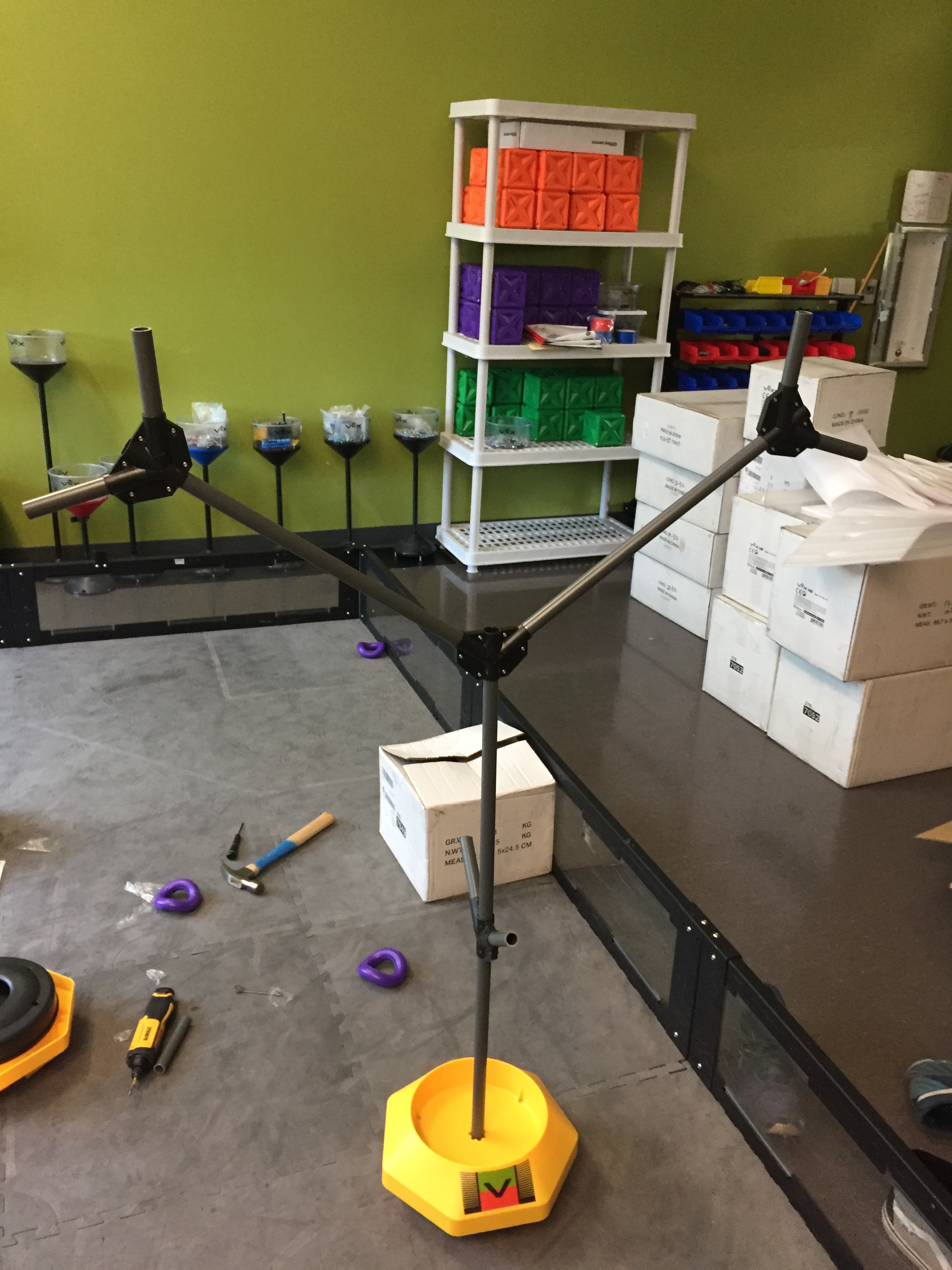 I had a productive day.
Umm


I don't think anyone can beat @Xenon27 but we also had fun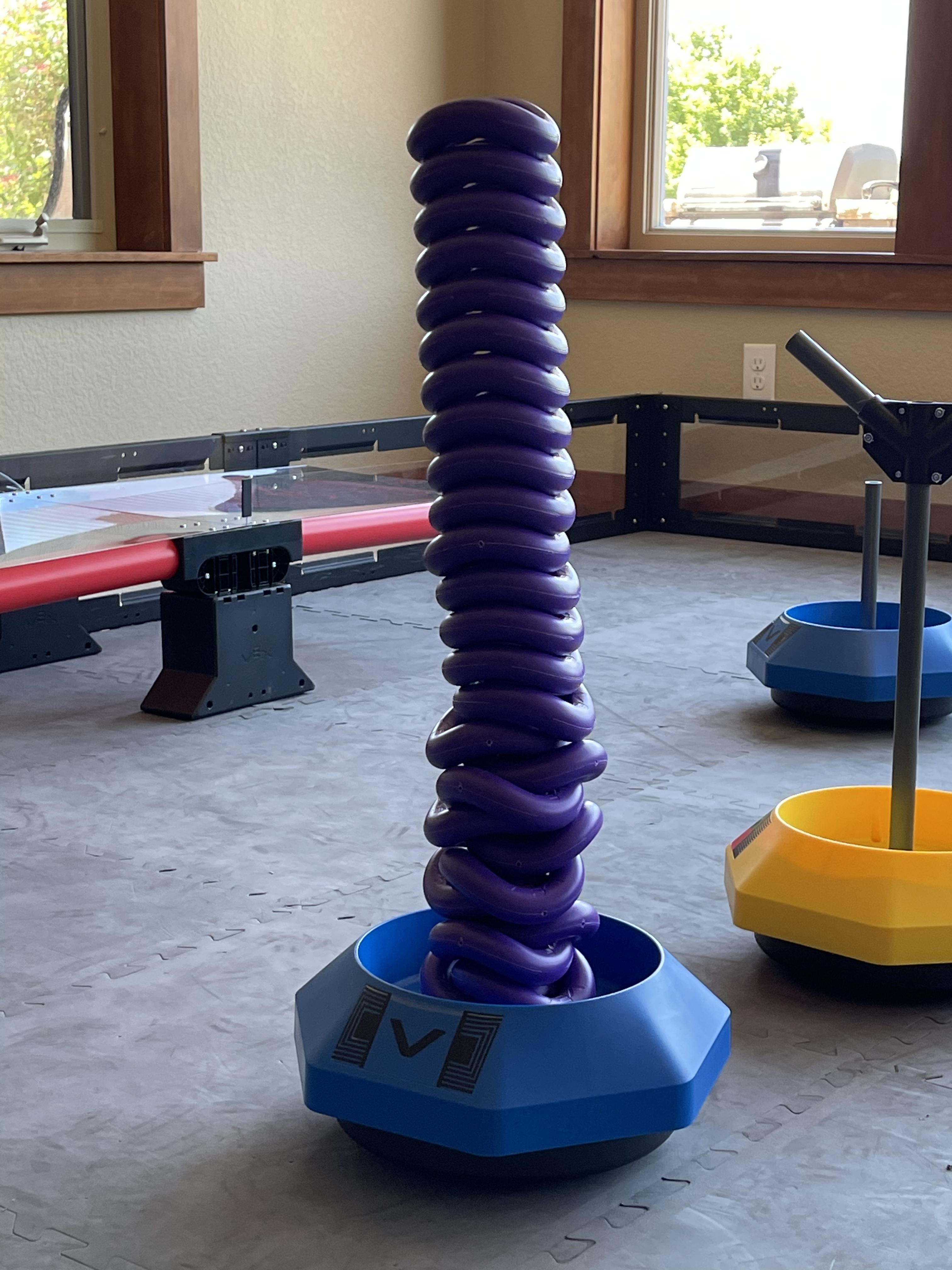 Lucky people who have gotten their game kits

Happy Birthday!


(2020)

No idea
perhaps we were all too boring this season

The sophomore teammate was obviously hiding something at practice yesterday. He had no intentions of stopping anytime soon.
I wonder how this happened

Mom, can we have a shaft coupler?
We have a shaft coupler at home.
Shaft coupler at home:
I'm pretty sure my team did that our first year in vex IQ with 4 gears and some pins because all of the other teams had the shafts that were the size we needed. That robot also had some arm issues if I remember correctly.

Oops…
Good rule of thumb: usually the larger the error message, the smaller the issue.
An obligation to preserve a forum tradition